ChanFu Temple and Garden
阐福寺和花园
This inner garden has many exotic flowers and shrubs of medicinal value. A number of special displays are created throughout the year.

这里面的花园有很多外来的花和有医药价值的灌木。全年不时都有许多种特别的展览陈列。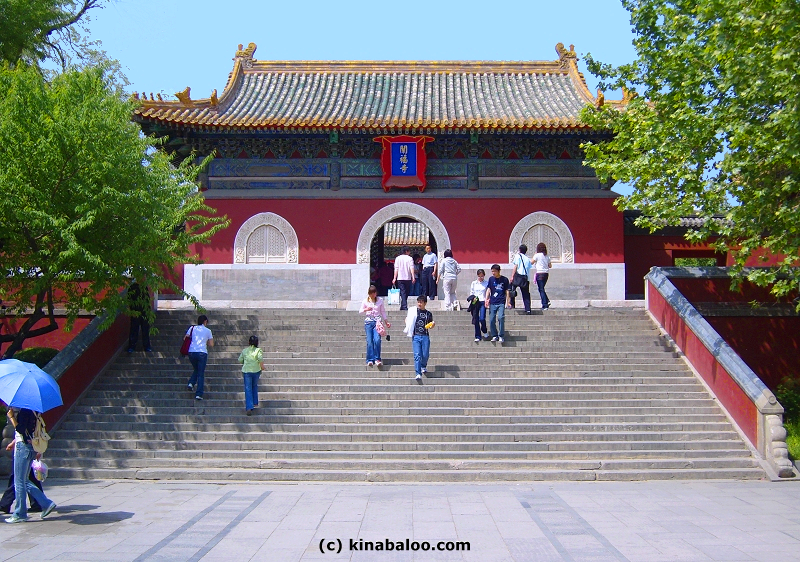 The entrance to ChanFu Temple and the botanical garden.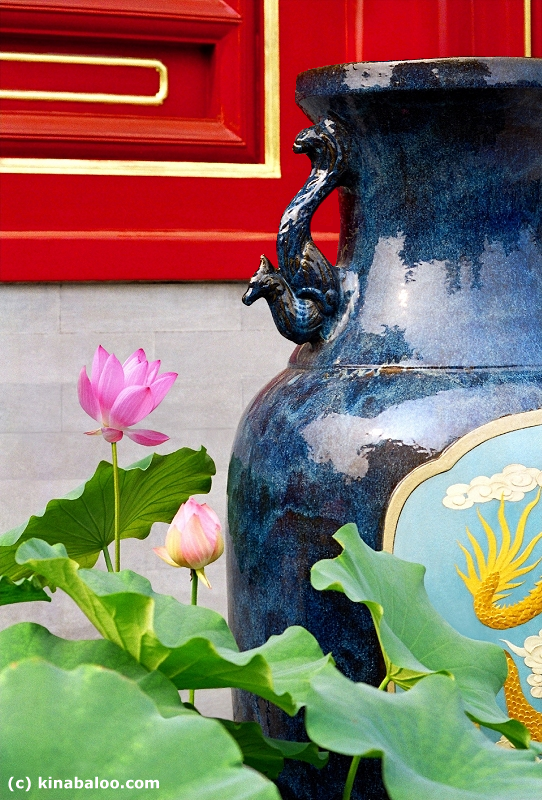 Part of a large glazed pot near the entrance to the Botanical Garden.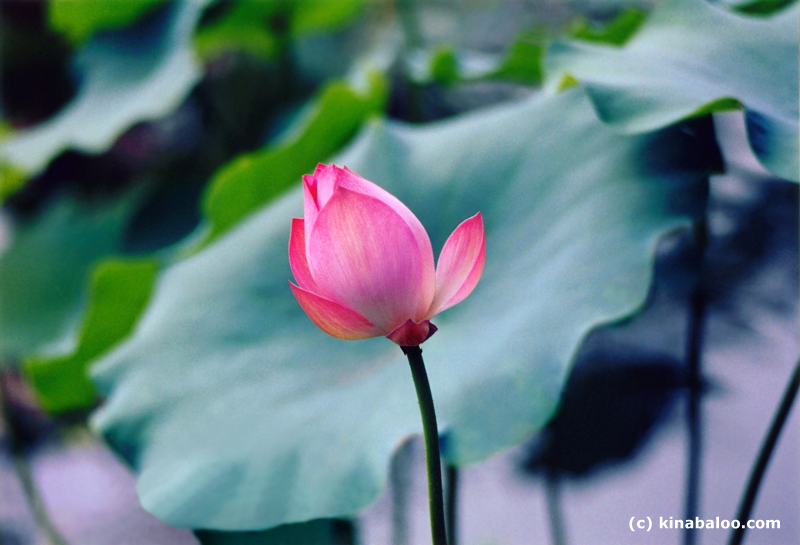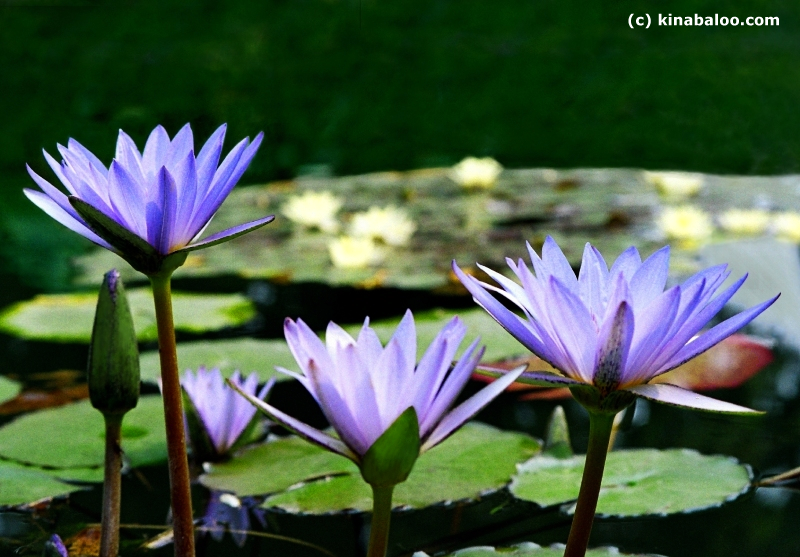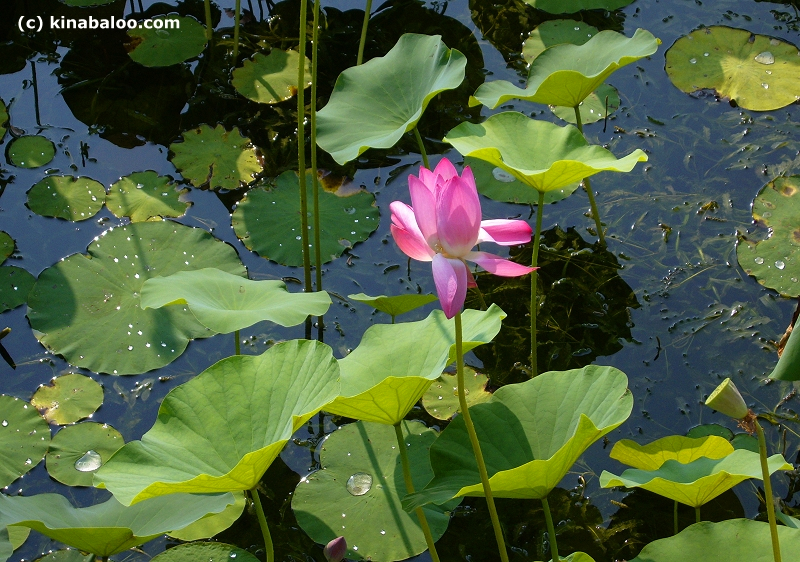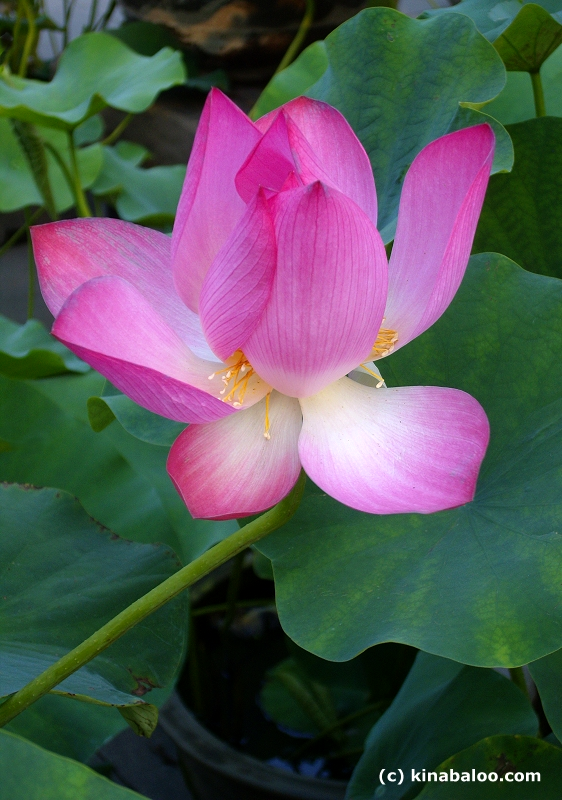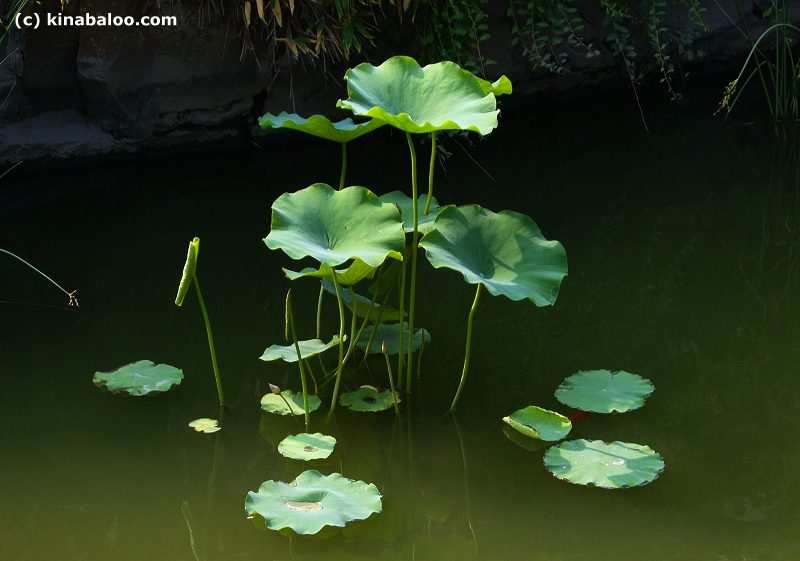 This is where the Ten Thousand Buddhas Tower (WanFoLou) once stood. It was stripped of all the goldfoil Buddha statues when the eight imperialist powers invaded Beijing in 1900. The tower itself in time began to lean and was eventually demolished.
这个地方原来是万佛楼,里面有上万个金佛都在1900年被攻进进北京的八国联军掠夺走了。之后佛楼自身也开始倾斜最终倒塌了。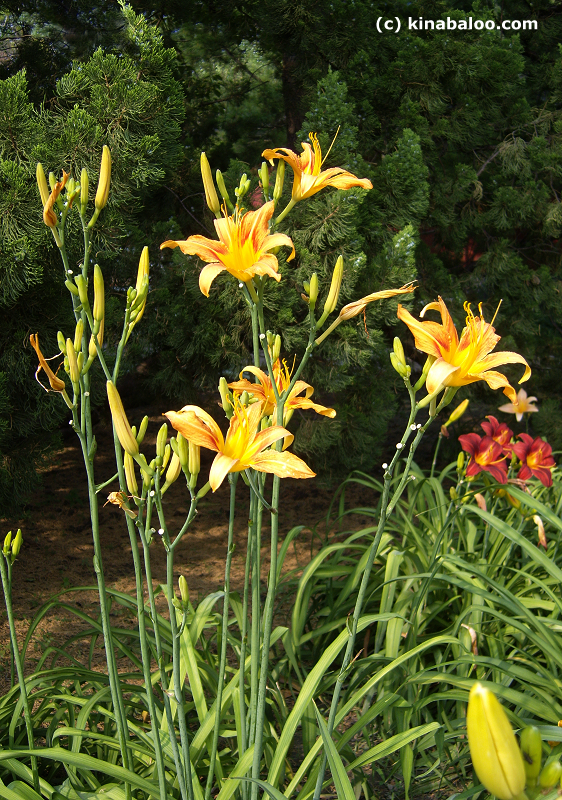 NEXT : The Pavilion of Complete Happiness

Beihai Park Introduction