HaoPuJian
濠濮间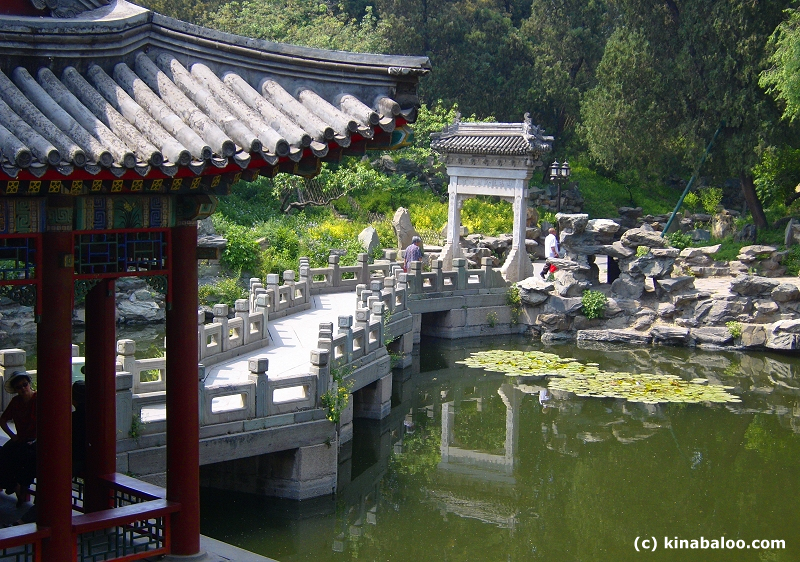 At the north end of the eastern scenic area - just before you reach the north gate - is HaoPuJian. This is a 'garden within a garden'. Hao and Pu were the names of two rivers in ancient China.
在东岸景区的最北端—就在你到北门前—是"濠濮间",是北海公园的一处园中之园。"濠"与"濮"均为中国古水名。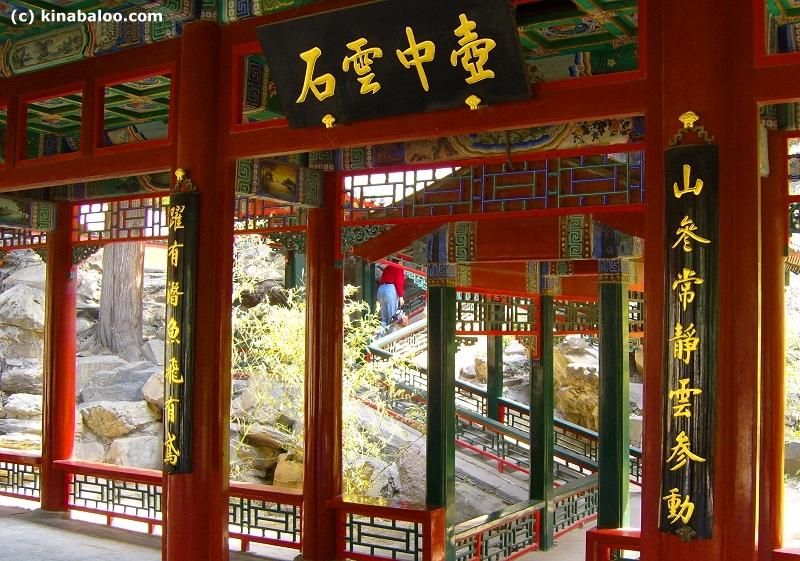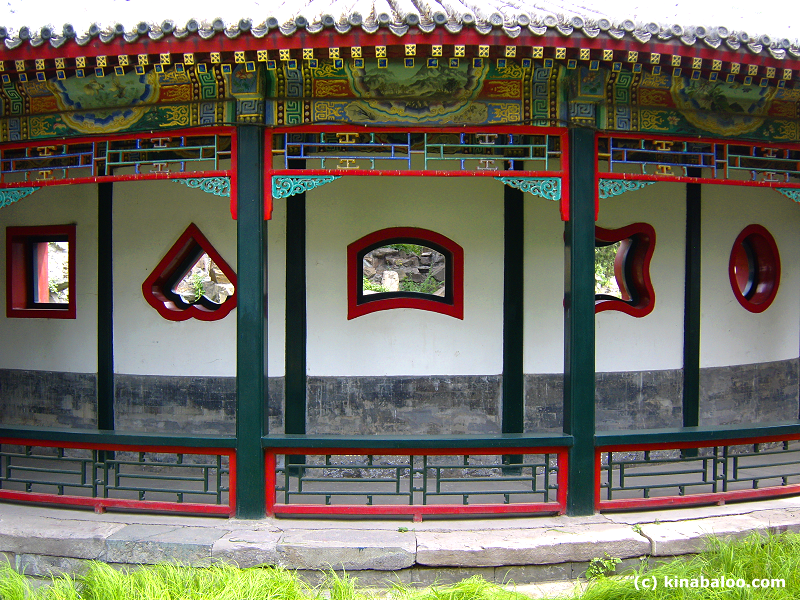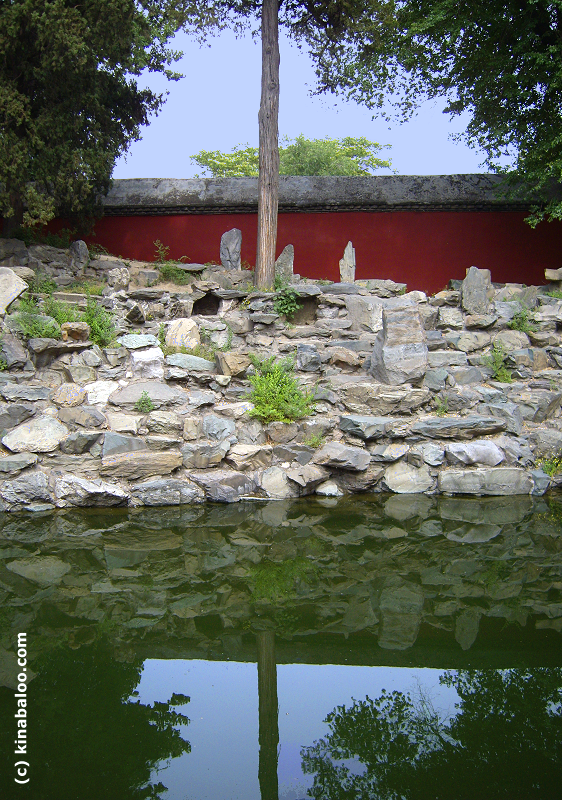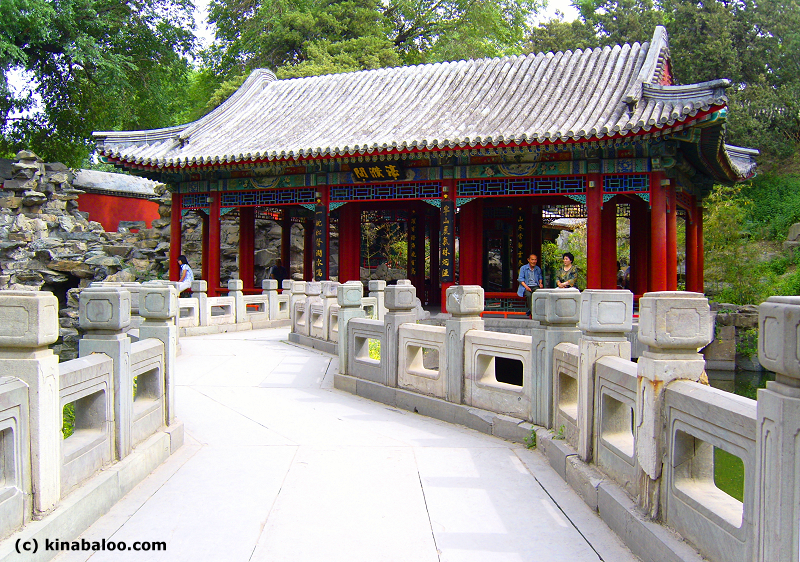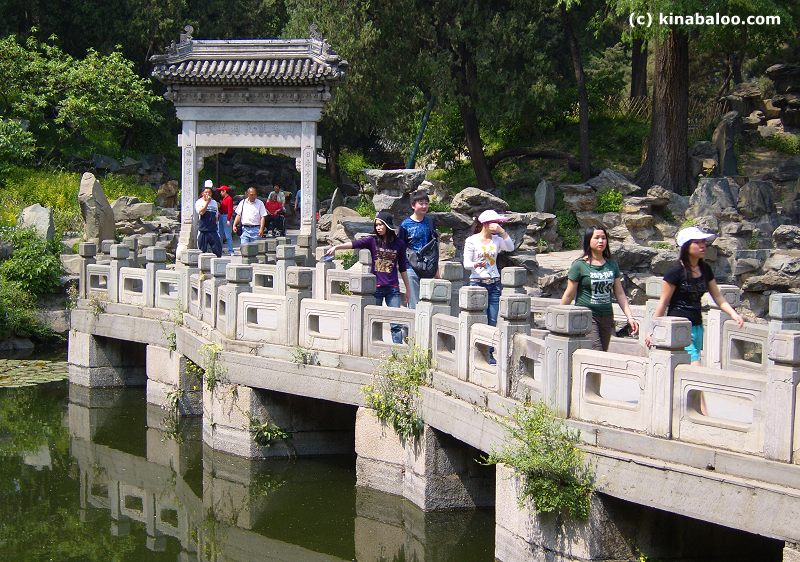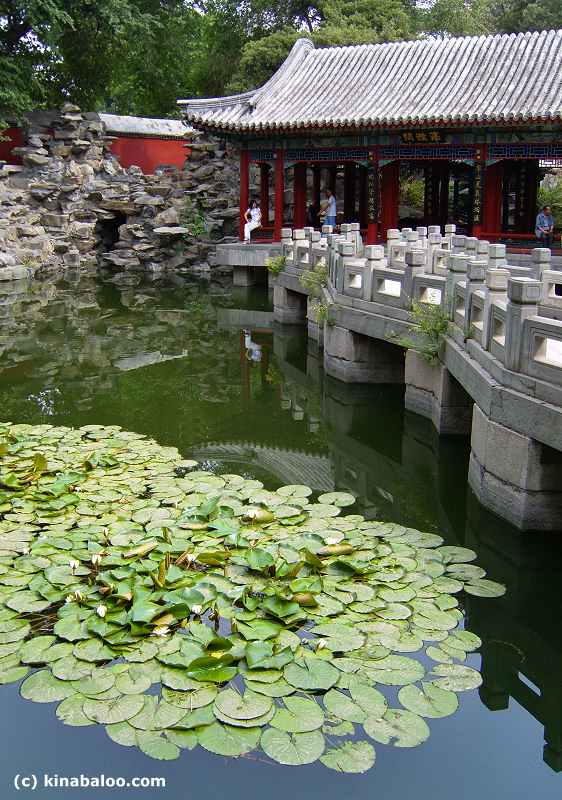 The great philosopher Zhuang Zi stood by the Hao River and said to HuiShi, "Fish jump out and they are very happy." HuiShi replied, "You are not a fish - how do you know the fish are happy?" Zhuang Zi responded : "You are not me. How do you know I do not know the fish are happy?" This garden was built in memory of Zhuang Zi's remarks.
Created in 1757, the 22nd year of Emperor QianLong's reign (Qing Dynasty), HaoPuJian (Carefree Garden) is designed for tranquility, relaxation and admiring nature.
It is enclosed on three sides by small, tree-covered hills.
据《庄子.秋水》载,庄子与惠施游于濠梁之上,庄子说:"鱼儿出来了,鱼儿真快乐。"惠施问:"你不是鱼,怎么知鱼之乐?"庄子反驳说:"你不是我,怎知我不知鱼之乐?"据此人们修此小园,园内小桥几近水面,以供帝后观鱼、垂钓。
建于1757年,乾隆统治的第22年,濠濮间的设计意在静心、放松、欣赏大自然。
它是相对封闭的三面都小,树木覆盖山头。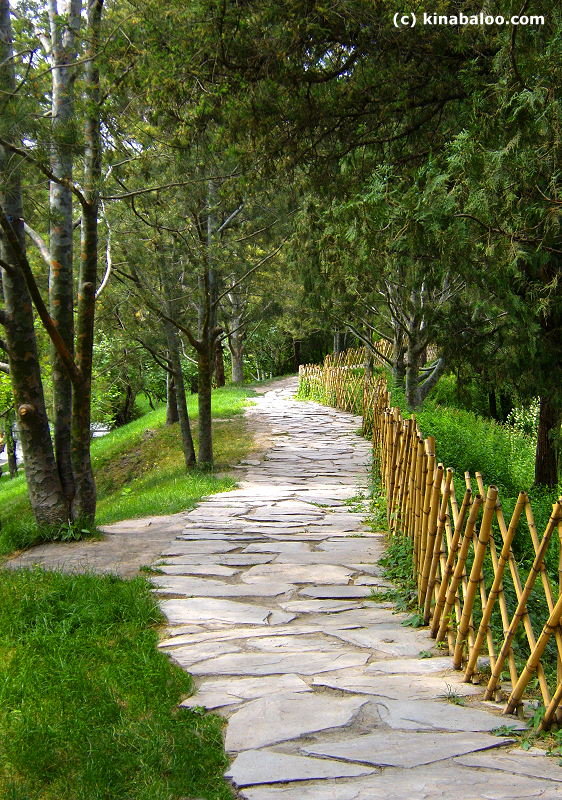 Other structures include the Palace Gate (Gong Men), Room for Viewing Clouds (Yun Xiu Shi) and Room for Admiring Flowers.
There are three waterside pavillions, zigzagging bridges and covered walkways winding around the hills and ponds.
其他的建筑云秀轩和赏花室都在宫门之内。有水边有三个亭台,蜿蜒曲折的小桥和隐蔽幽静的小路环绕者山丘和池塘。
With its serenity and ever-changing scenes as one wanders, HaoPuJian is famed as a 'garden within a garden'.
有着安静祥和和不断变换场景景色的濠濮间是著名的园中之园。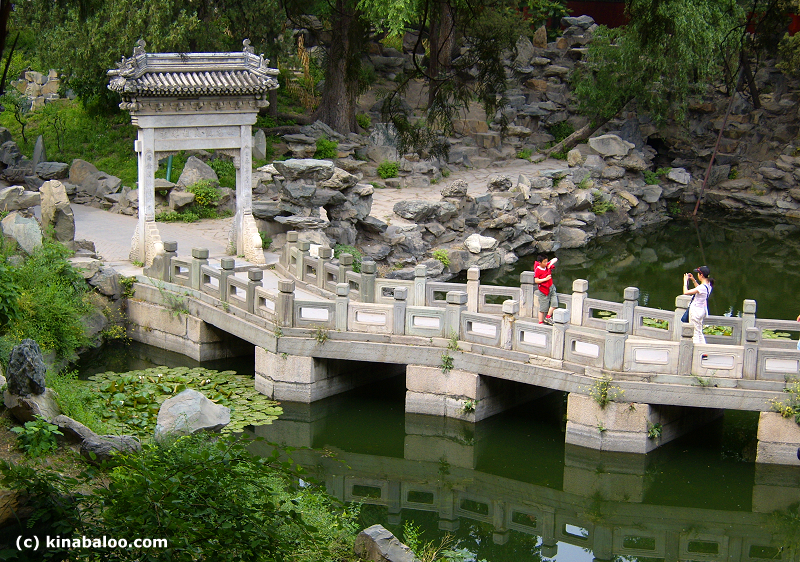 During the Qing Dynasty the emperor and his wives often came here to watch fish and Emperor QianLong here gave banquets to high court officials.
After, continue north towards the North Gate.
在清朝乾隆皇帝和他的皇后经常来此赏鱼、垂钓。曾在此园宴请大臣。
之后继续向北朝北门走。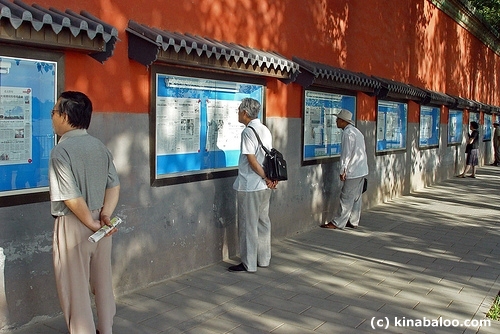 When you nearly reach the North Gate, turn west to the north-west scenic area where there are many places of interest, as described below.
当你快到达北门时,向西转到西北风景区,那里有很多有趣的地方,如下所述。

NEXT : Peaceful Heart Garden

Beihai Park Introduction