The Peaceful Heart Garden
静心斋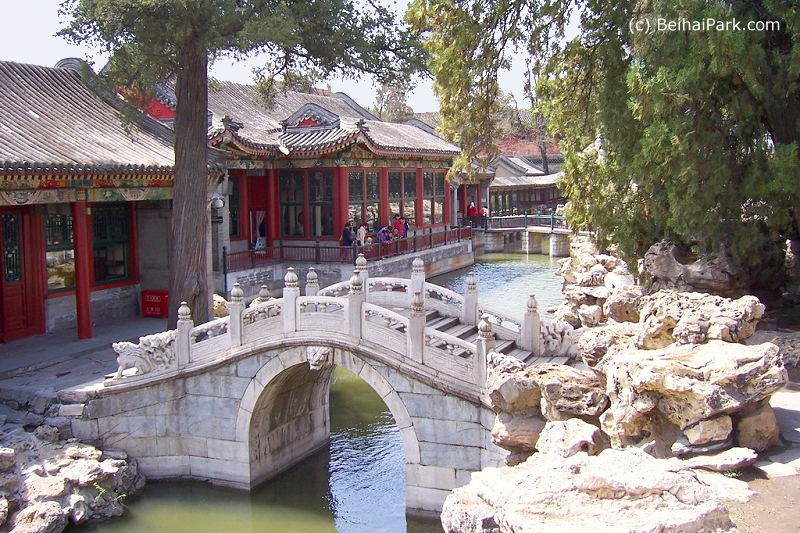 Originally built during the Ming Dynasty, it was enlarged in 1759 and again in 1885. It is also known as the 'Minor Garden of Emperor Qian Long'. It covers an area of 8,700 square metres.
JingXinZhai is a classical design combining the private garden style of the south and the imperial garden style of the north.
Lotus and water-lilly ponds, covered walkways, rock gardens, hills and tunnels, stone bridges, galleries and pavilions fill this beautiful area.
始建于明朝,1759年被扩建1885年再次扩建。有"乾隆小花园"之称的镜清斋有称"静心斋"占地8700平方米。
静心斋的古典设计结合了南方私家园林和北方皇家园林的两种风格。
睡莲、水池、幽径、假山、亭台楼阁、游廊曲桥错落有致、互为衬托,充满了美力的地方。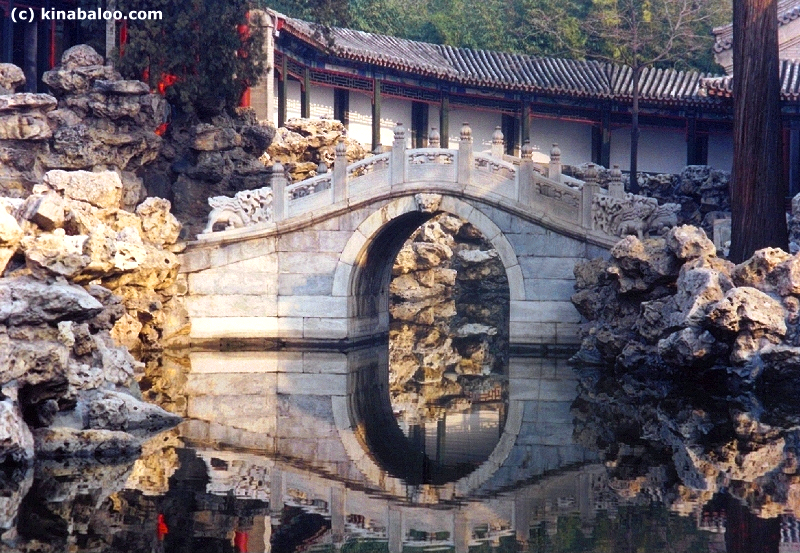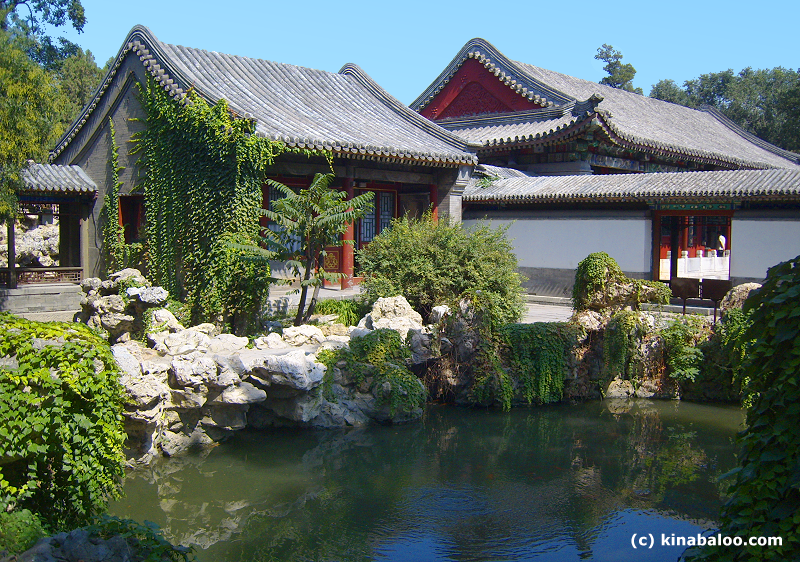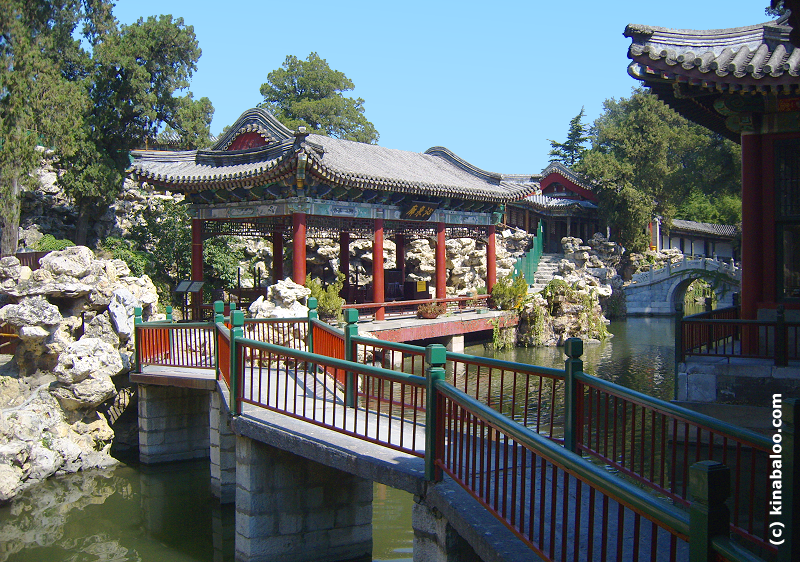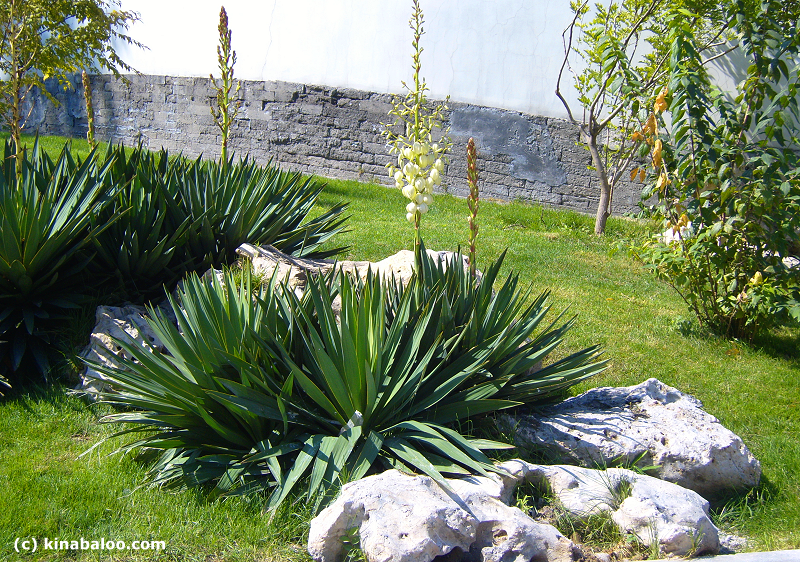 There is also a charming tea house set in a pavillion over the water.
这也有一个迷人的茶社在水上面的亭子里。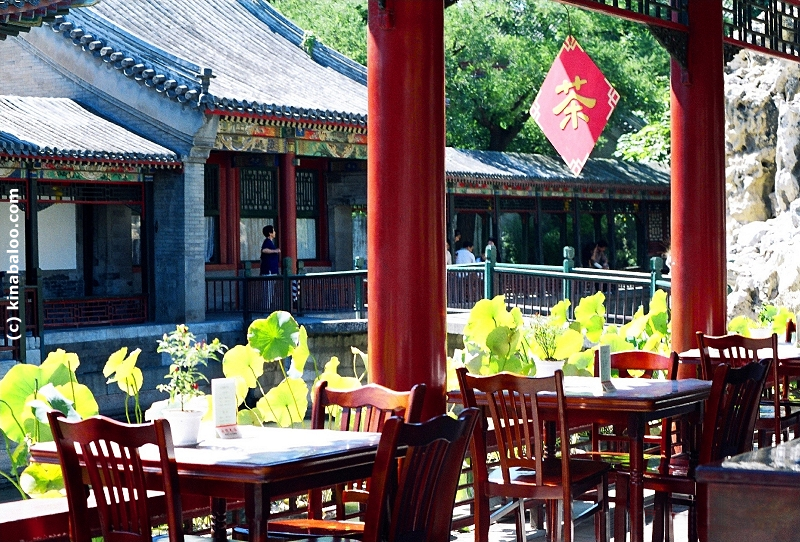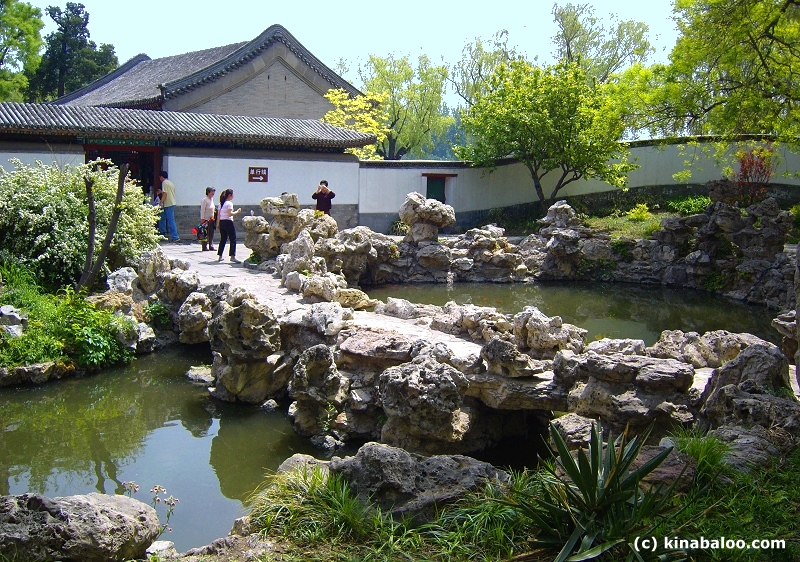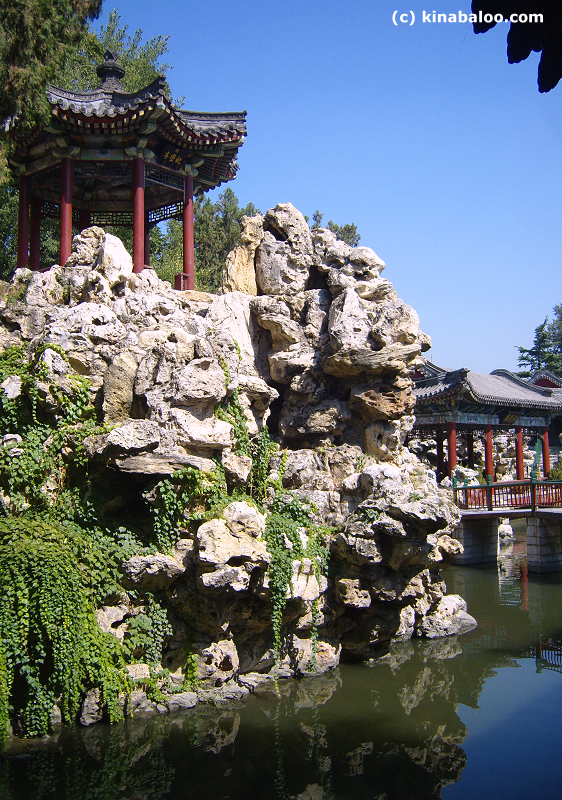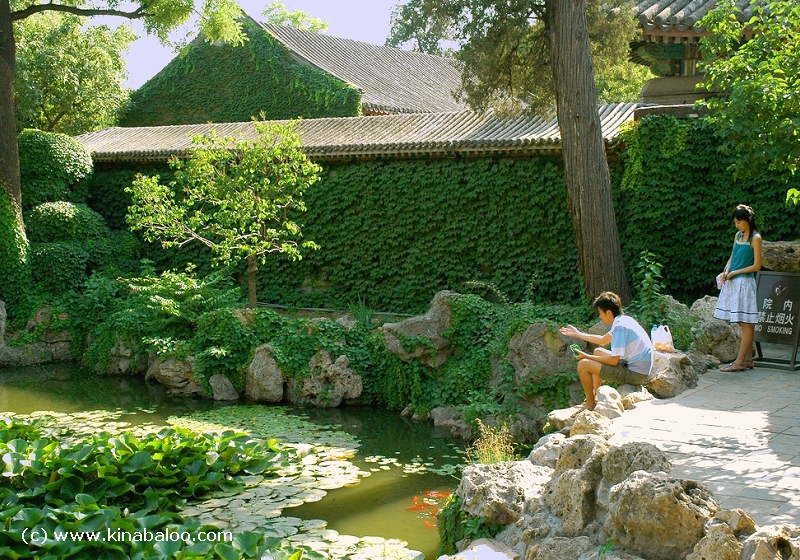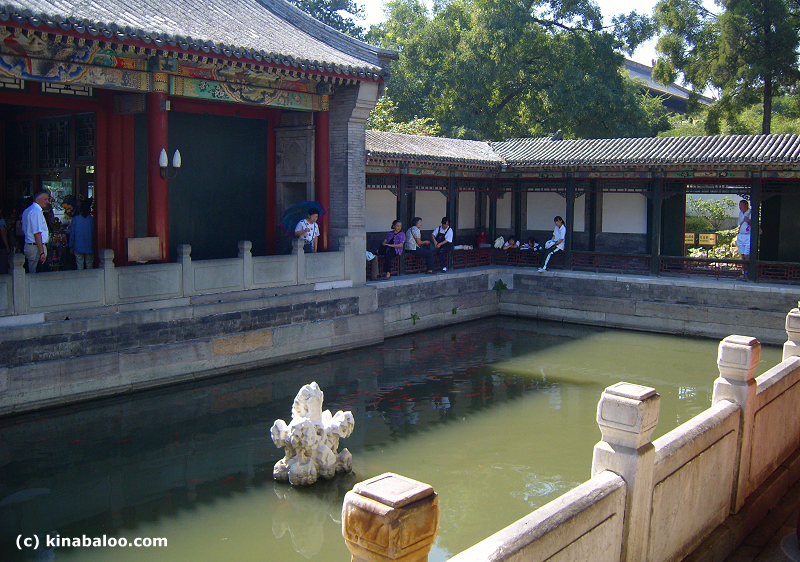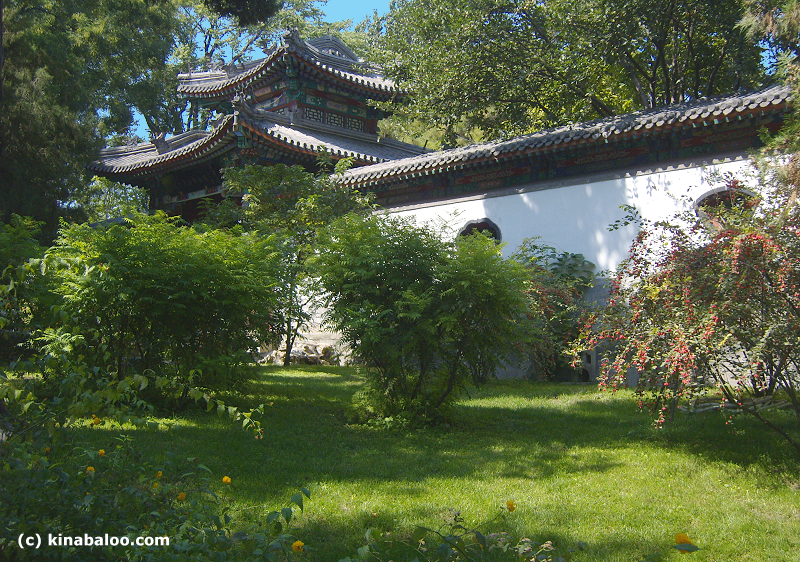 It is easy to miss the entrance to this area; it is flanked by two shops opposite a small-boat harbour.
很容易错过这个区域的入口,它在两个相对的商店中间是一个小港口。

NEXT : Heavenly King Hall

Beihai Park Introduction