DaCi ZhenRu Hall
大慈真如殿

DaCi ZhenRu Hall is special in being made entirely from NanMu wood. It has a beautiful unpainted appearance - and the enchanting fragrance from the wood often makes visitors linger. It is one of the finest examples of Ming Dynasty (1368 - 1644) architecture still standing.
大慈真如殿为天王殿中院正殿,是北海现存的最高等级的建筑,全部有金丝楠木建成。它不施彩绘,有着原始的美丽,走进大殿楠木芳香扑鼻,给人以清心爽气之感,久久不愿离去。它是明代(1368-1644)的建筑屹立至今。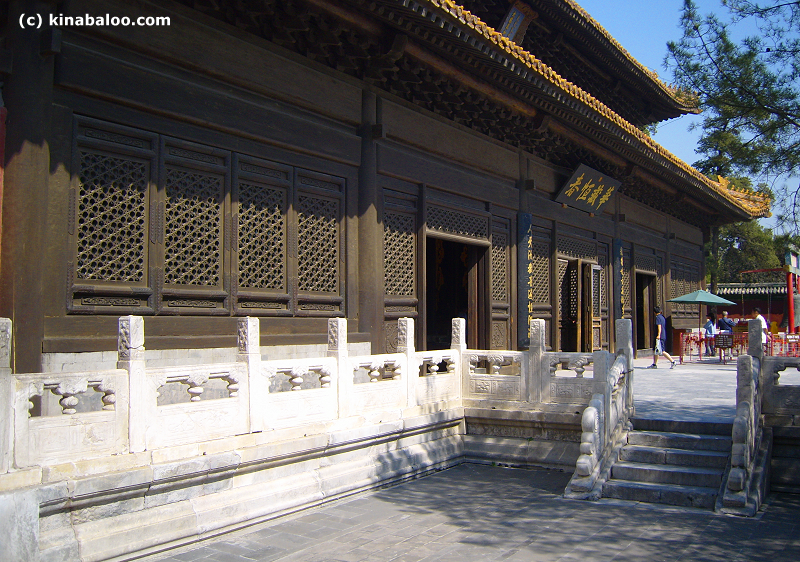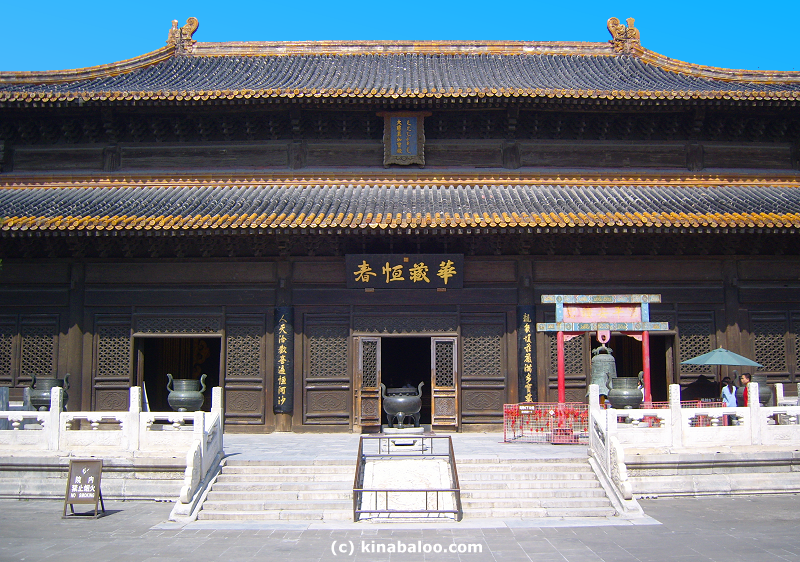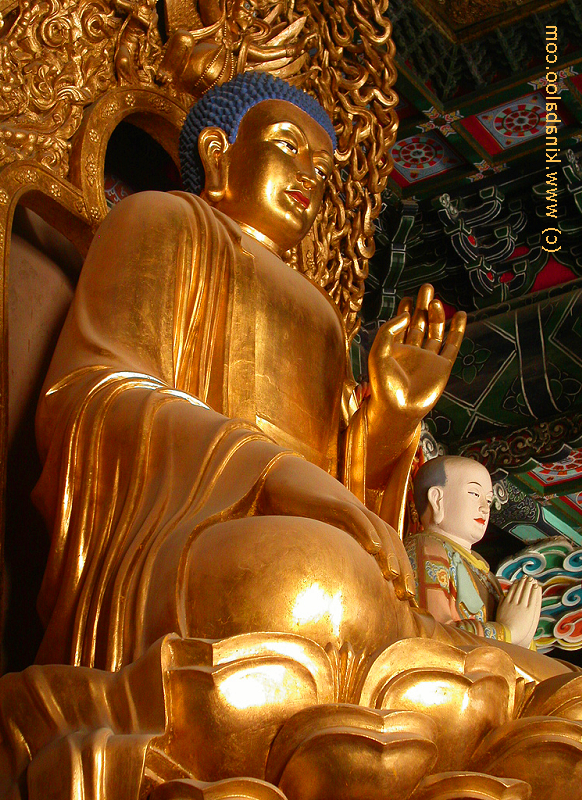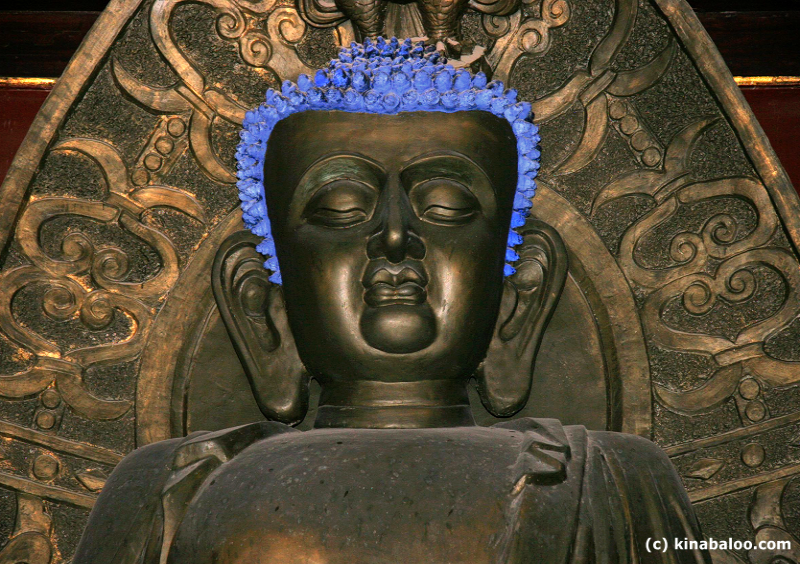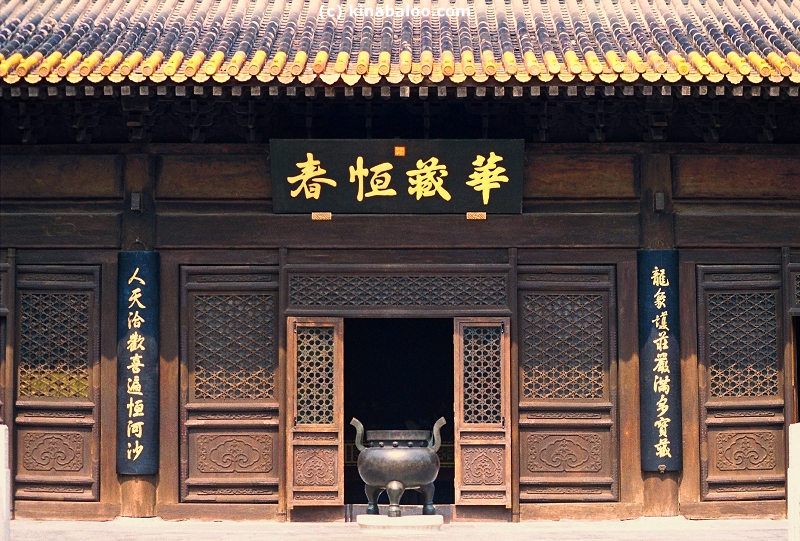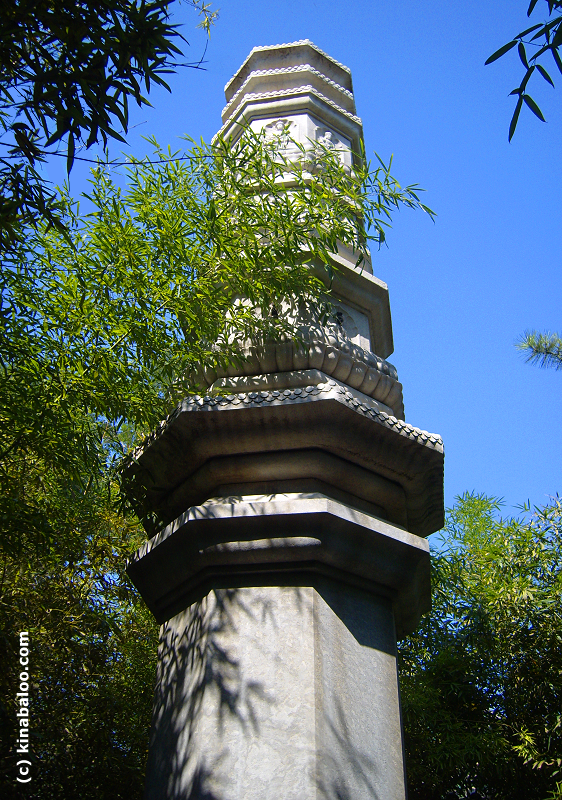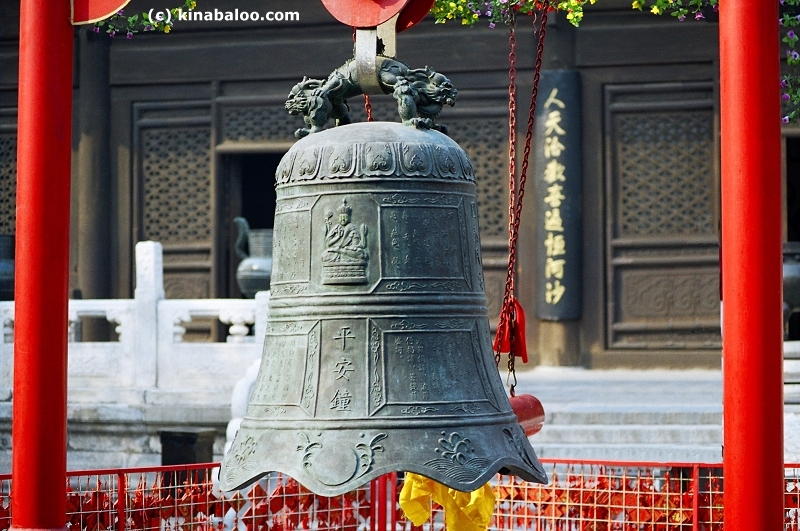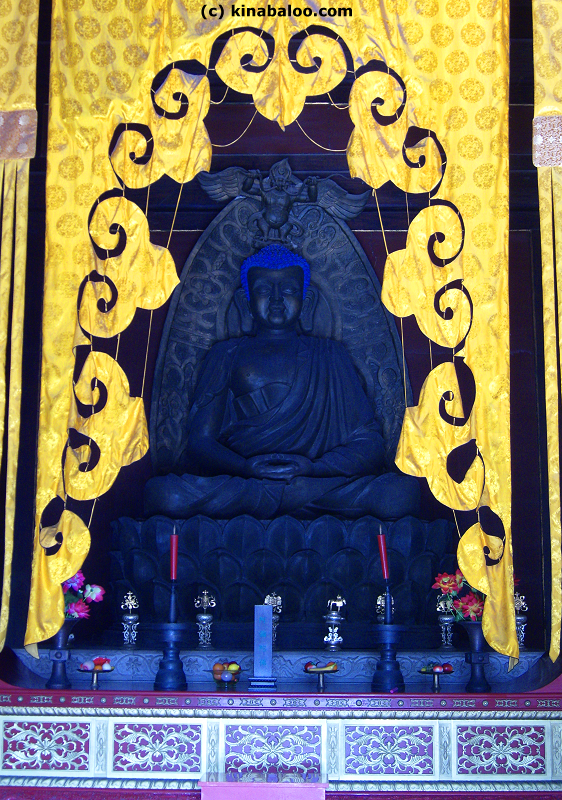 One of the statues of the Buddha inside DaCi ZhenRu.

NEXT : The 9 Dragon Screen

Beihai Park Introduction