Heavenly King Temple
天王殿
First built in the Ming Dynasty, Heavenly King Hall was originally a place where Buddhist scriptures were translated and printed. The site was expanded in 1759 to become a complete set of temples. The main halls in TianWang are the Bell Tower, Drum Tower, DaCiZhenRu Hall, Glazed-Tile Tower and Heavenly King Hall.
Also known as 'Xi Tian Fan Jing' (Western Paradise Hall), it was a Zen Lama temple during the Ming Dynasty (1368 - 1644).
始建于明朝,天王殿最初是印刷和翻译佛经的地方,后1759年向西扩大,使之成为一个完整的庙宇。在天王殿的主殿堂有鼓楼、钟楼、大慈真如、琉璃坊、天王殿。也叫"西天梵境"原为明代(1368-1644)西天禅林喇嘛庙。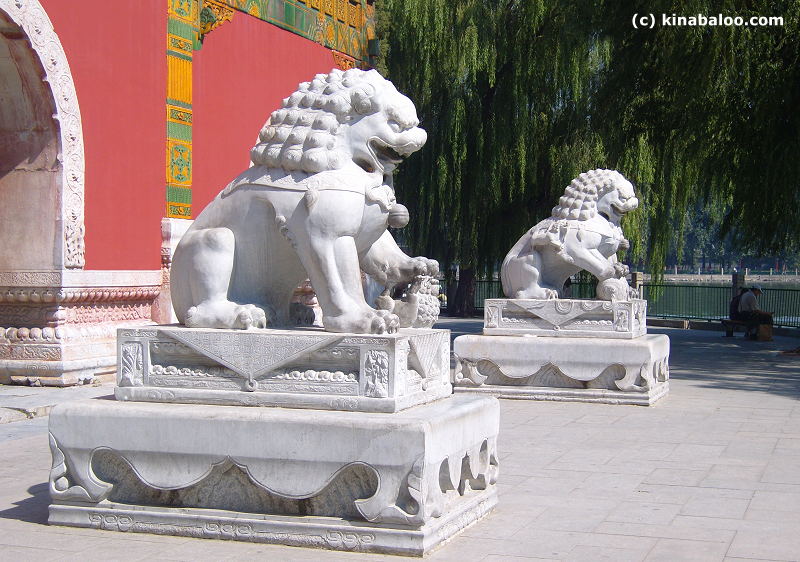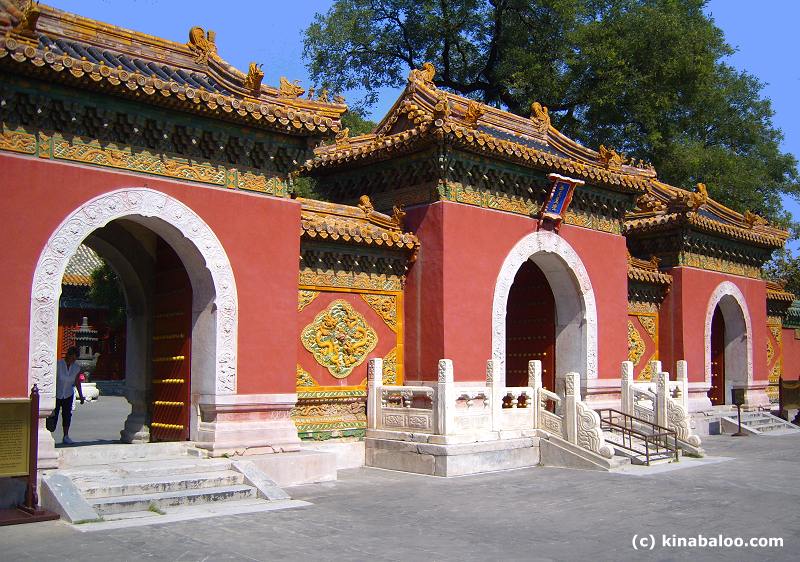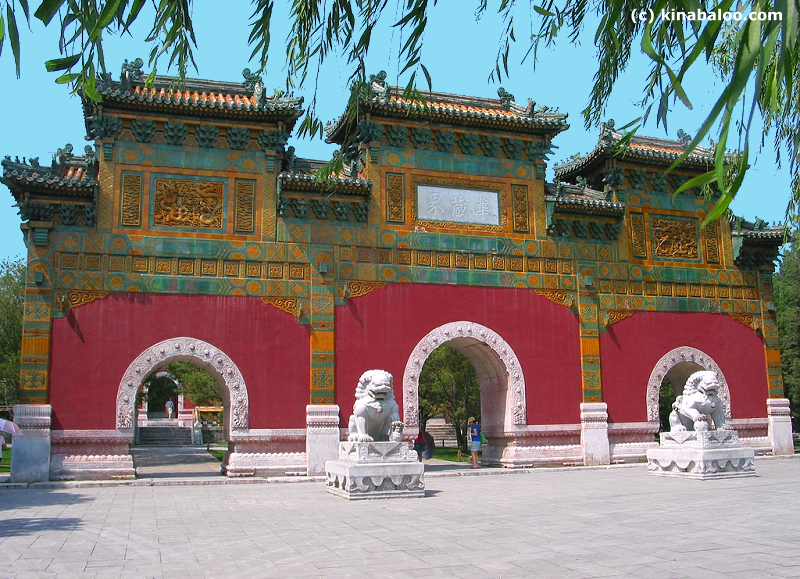 Archway in front of Heavenly King Temple. 华藏界琉璃坊.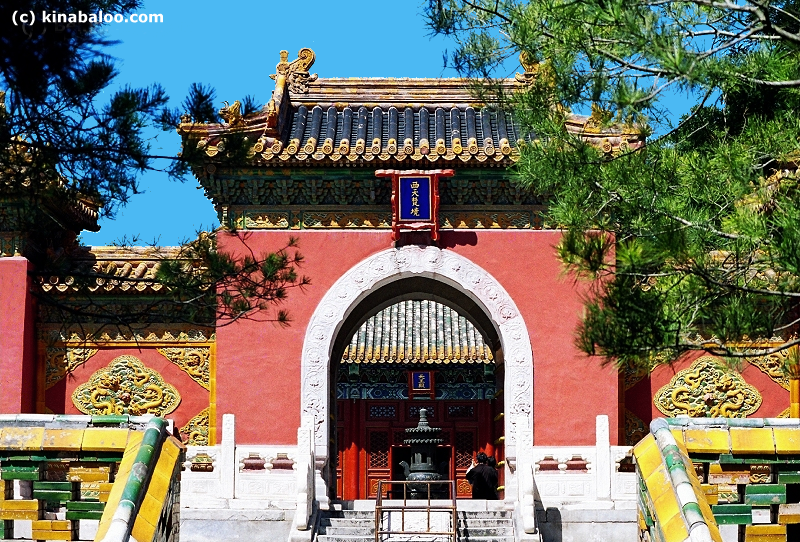 Entrance to Heavenly King Temple.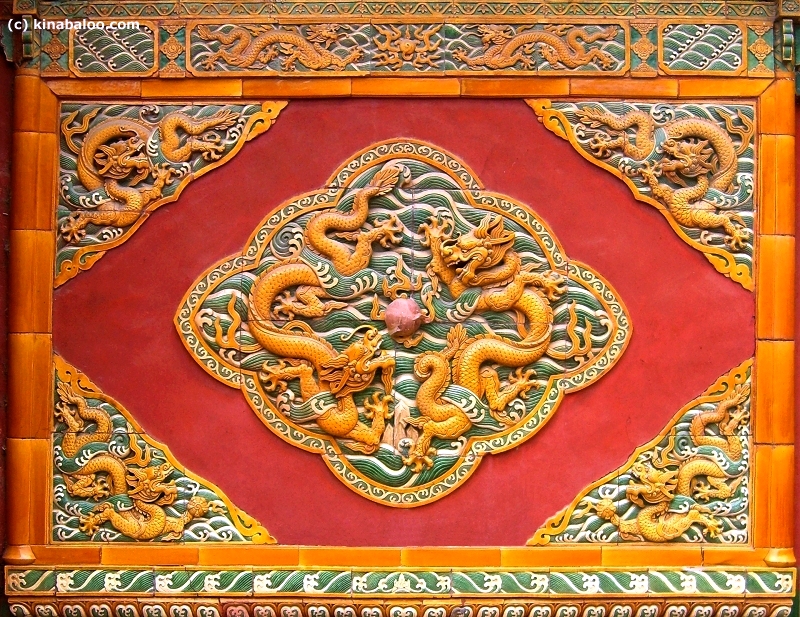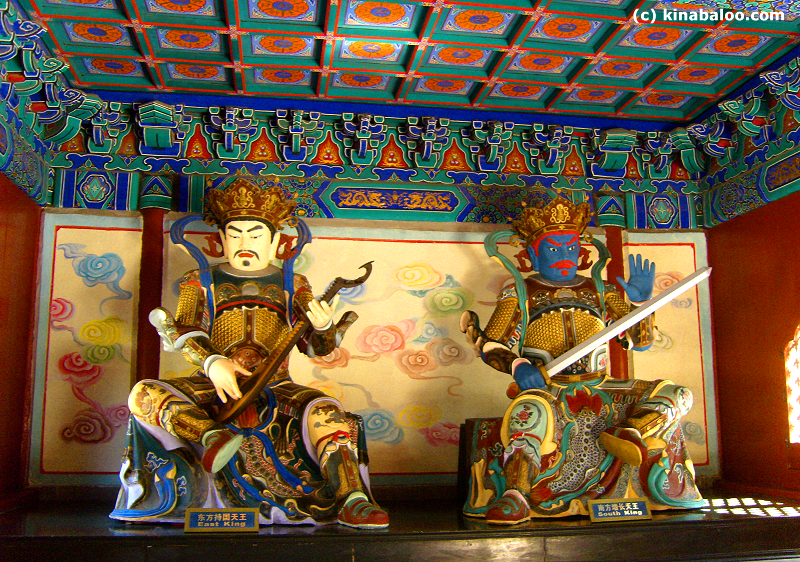 The temple contains a number of beautiful courtyards with ancient pine trees and incense-burning pots.
在这个寺庙里也有许多美丽的庭院种植着古老的松树和同样古老的香炉。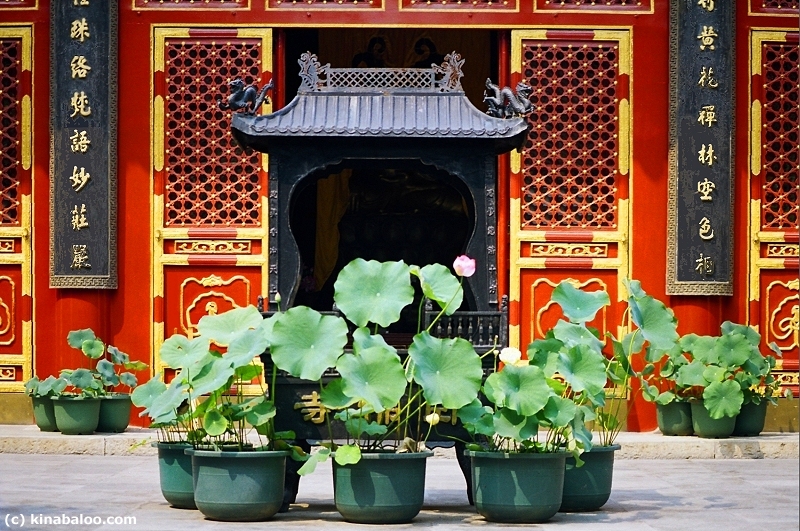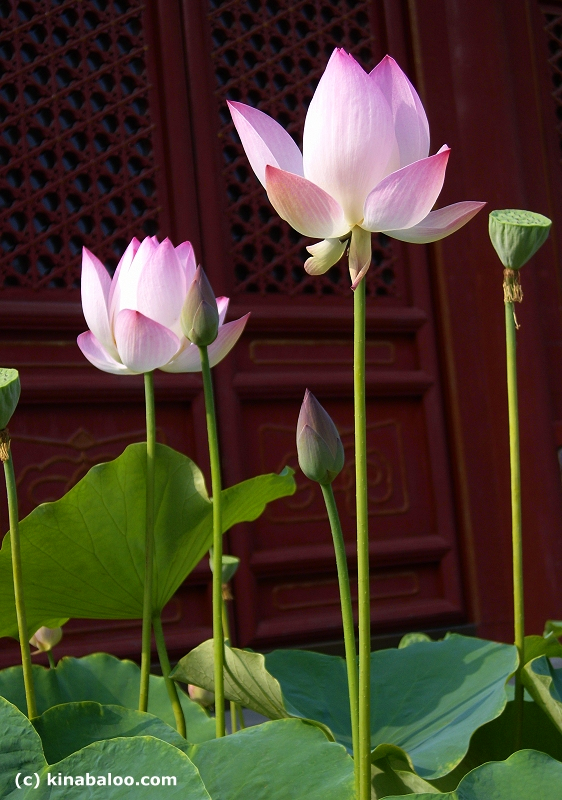 NEXT : DaCi ZhenRu Hall

Beihai Park Introduction