Chamber for Reading the Classics
阅古楼
After exploring the Long Corridor part of the island, return to the south side by taking the west route. This will take you to the Chamber for Reading the Classics.

This is an open-roofed, fan-shaped hall holding a collection of 495 steles bearing inscriptions by famous Chinese calligraphers since the third century. It will claim the attention of calligraphy lovers for hours.

游览过岛上的游廊后,回到南边,走西面的路线,会带你到阅古楼。

这是一个扇形的,透明屋顶的大厅收藏了495件碑帖、碑文,是自3世纪以来中国著名书法家们的作品,书法爱好者们可以在这花上几个小时。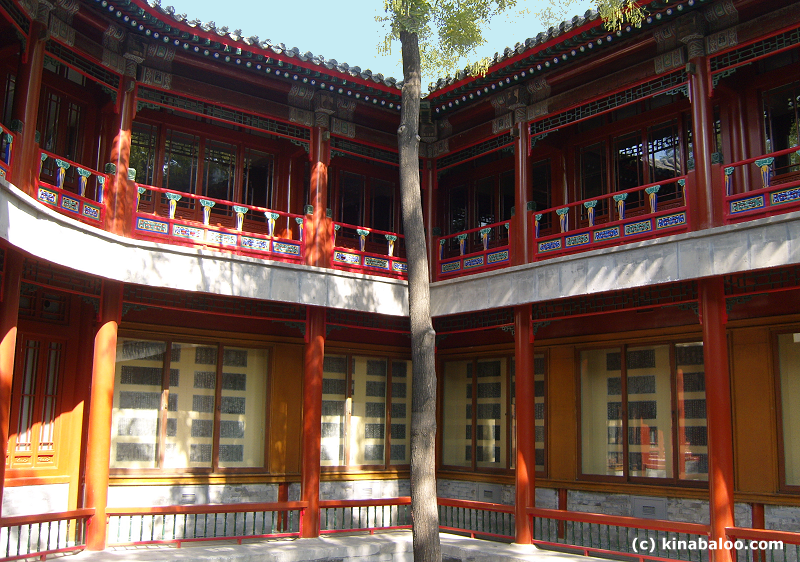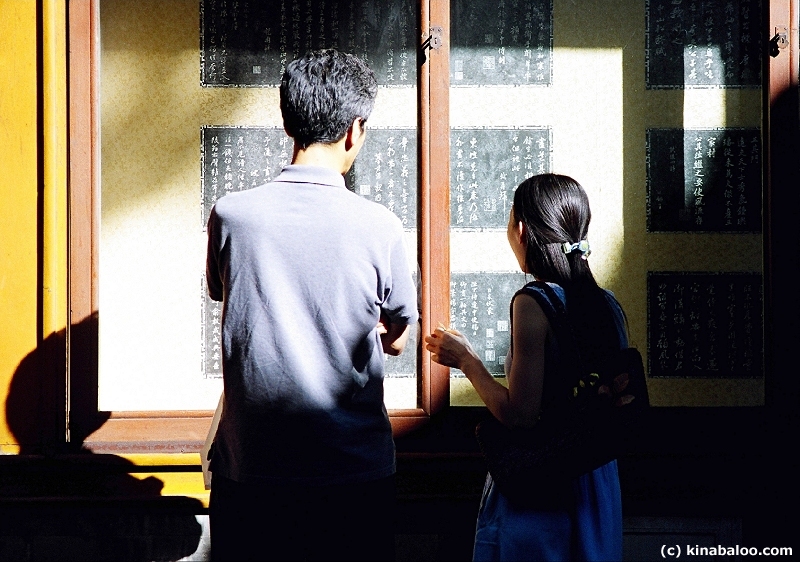 The beautiful gate below can be seen nearby.
在这附近可看到漂亮的牌楼。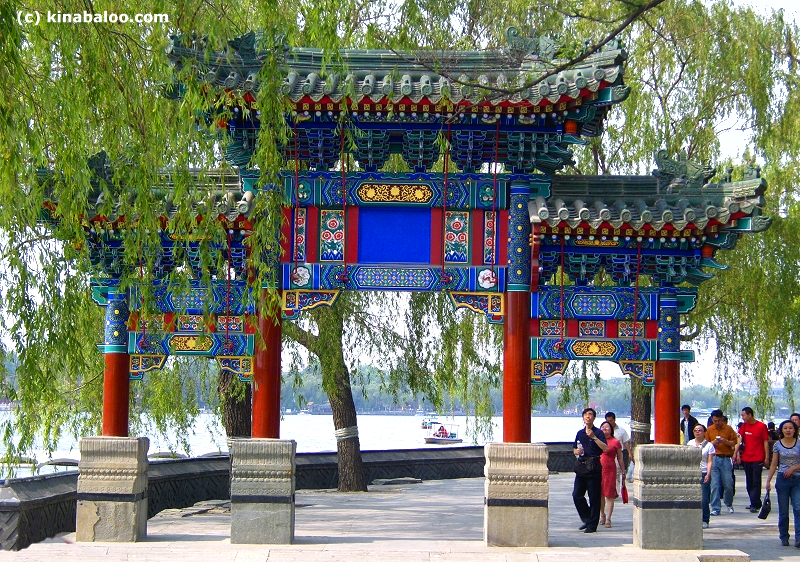 Then cross the small bridge and head back to the south of the island.
穿过这个小桥可以回到岛南面的主要部分。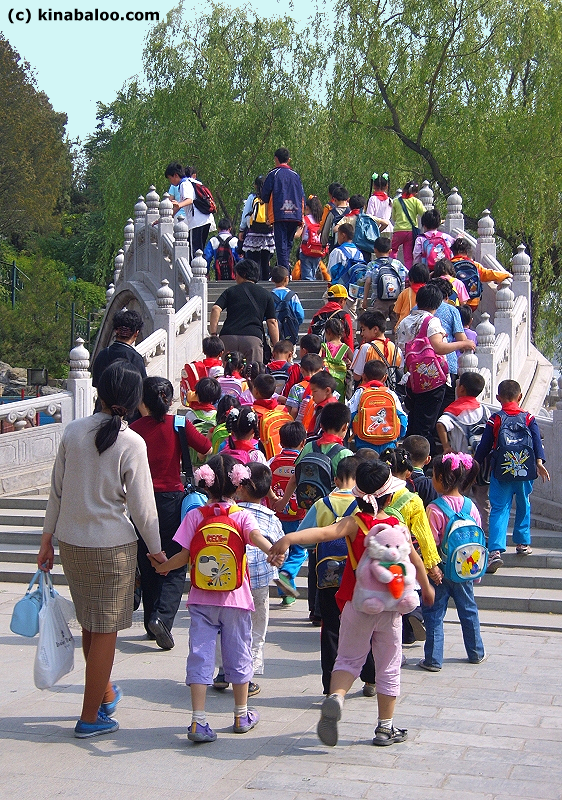 Continue towards the southern bridge. Before reaching the bridge, you will pass some shops where small meals, drinks and snacks are available. Bypass the south bridge so that you stay on the island and head along the east side of the island northwards to the east bridge.
继续朝着南边的桥走,在到达桥之前你会看见一些卖小吃、饮料、食物的商店很有用。绕过南桥,站在岛上沿着岛的东边朝北就到东桥了。


NEXT : ZhiZhu Hall

Beihai Park Introduction


Beihai Park Videos All ten videos

Beihai Park Introduction


Layout and Map


History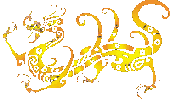 South Scenic Area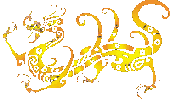 On the Island

Jade Island


YongAn Temple


Pavilion of Benevolent Voice


The White Dagoba


The Long Corridor


FangShan Restaurant


Chamber for Reading the Classics


ZhiZhu Hall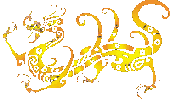 East Scenic Area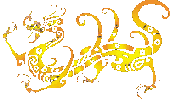 North West Scenic Area

Peaceful Heart Garden


Heavenly King Hall


DaCi ZhenRu Hall


The 9 Dragon Screen


The 5 Dragon Pavilions


The 5 Dragon Pavilions (2)


ChanFu Temple and Garden


The Pavilion of Complete Happiness


Boating at BeiHai Park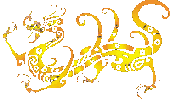 ---
Share this page