Reconstruction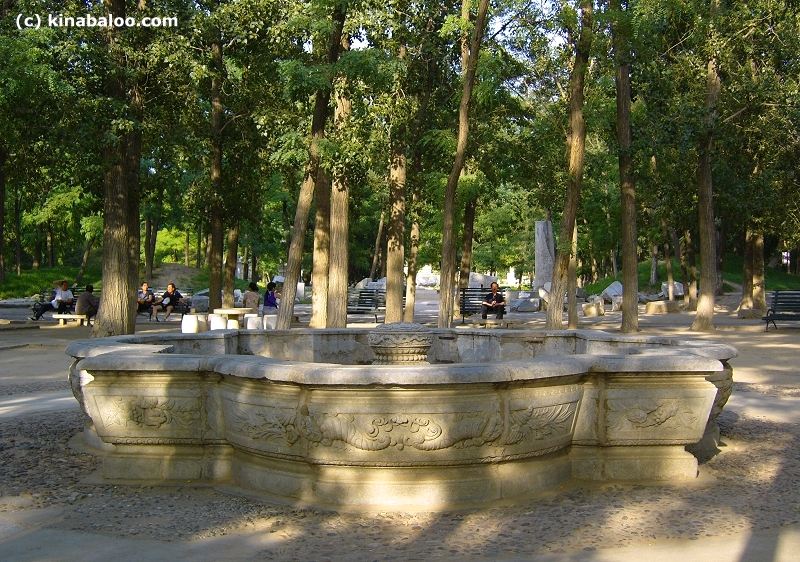 After the devastation wrought by invaders, most of the site of the former imperial gardens was left abandoned and used by local farmers as agricultural land.
However, in 1977, the Beijing Municipal government established a committee to oversee a renovation and in the early 1980s the site was reclaimed by the Chinese government. In 1984, half a million cubic meters of water was diverted from the Miyun Reservoir into the renewed FuHai Lake.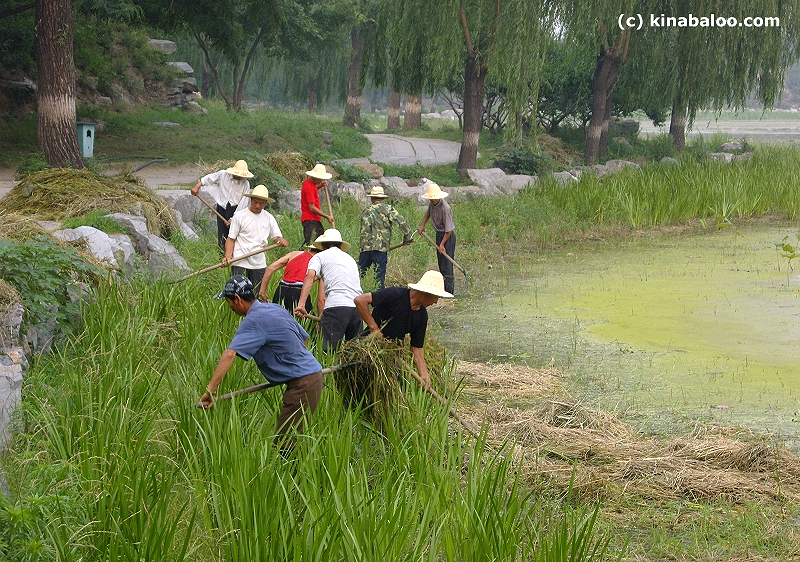 Under the order of Premier Zhou Enlai, YuanMingYuan became a park to remind the Chinese people and the world of the destruction wrought by European colonial powers to a harmless and priceless cultural entity that rightly belonged to all mankind.
There is an ongoing discussion about what to restore. Almost no rebuilding of above-the-ground structures has been undertaken yet (except for some bridges). However, most of the lakes and waterways have been drained, tidied, banks rebuilt and refilled with water, while hills around the lakes have been cleared of brushwood, recreating long forgotten vistas.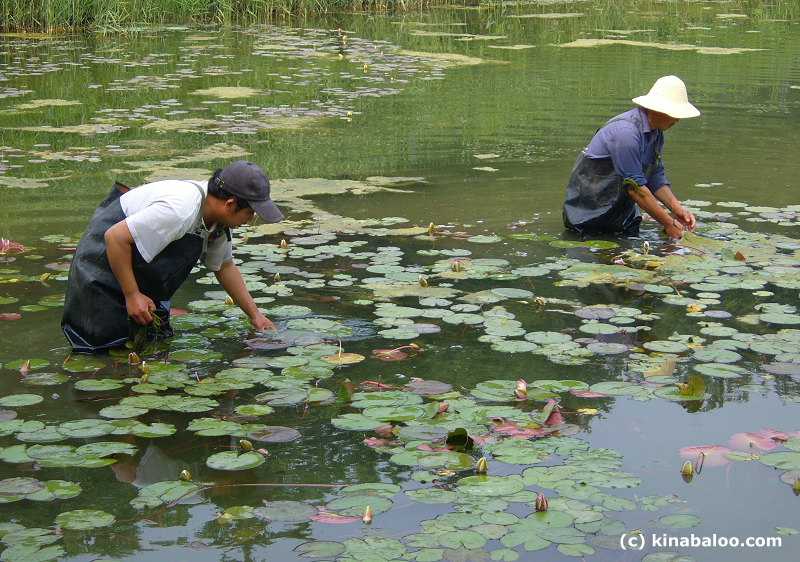 The debate on the pros and cons of rebuilding continues. Some oppose rebuilding, considering that leaving the site in ruins can help teach future Chinese generations about the history of foreign invasion and destruction.
A good example of the debate can be read here.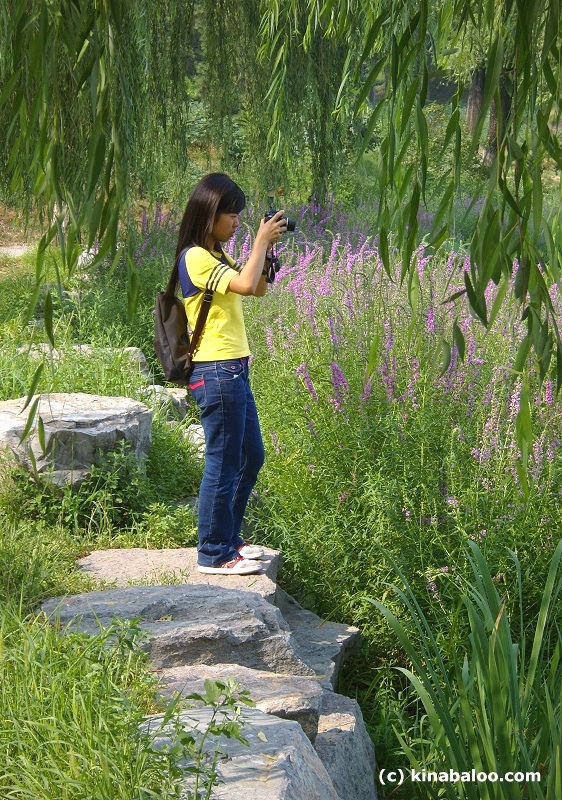 Perhaps the western style palaces will be left as ruins and gradually some of the chinese style architecture will be rebuilt.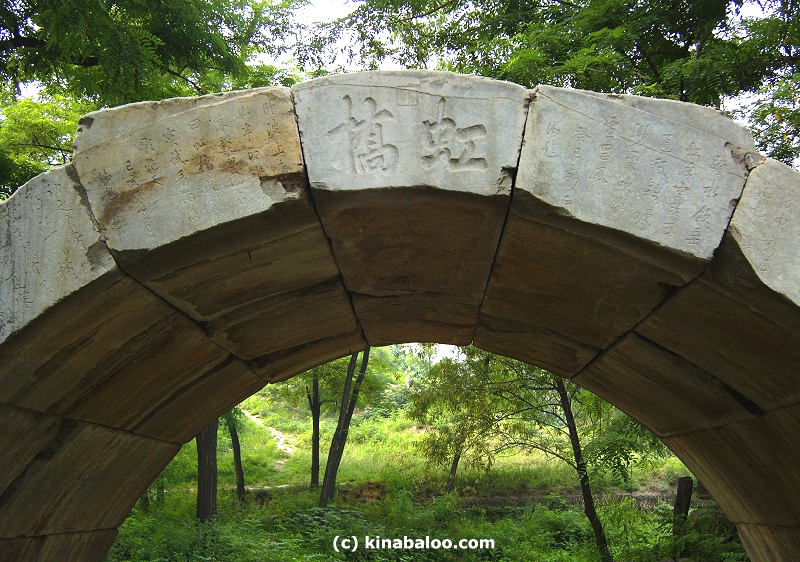 Much archaeological work has been carried out and some foundations have been rebuilt. Considering the size of the gardens and the huge number of structures once found here, a complete renovation would take many years and may never happen. Even the general maintainance of the gardens is a major task.