The Marble Boat
清宴舫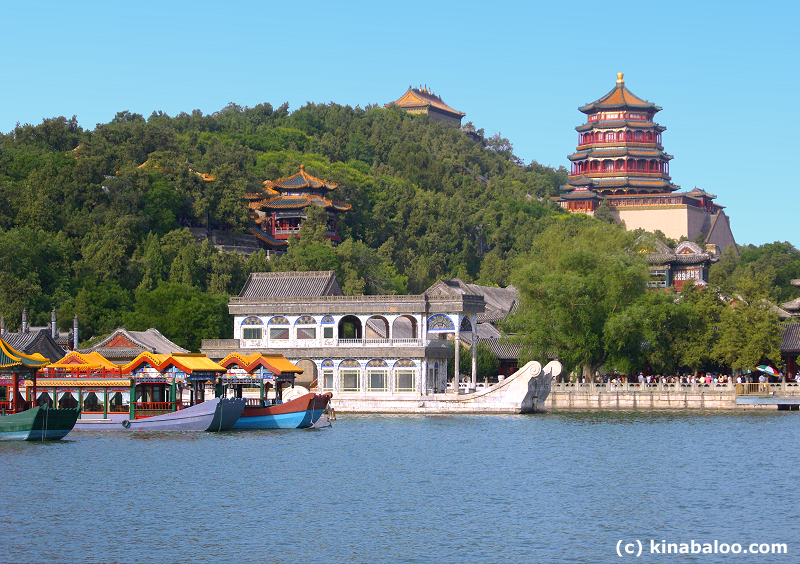 Return to the lake and take the Long Corridor, or walk beside it by the lake, west this time towards the mountains until you reach some gift and snack shops - and 'The Marble Boat'.
顺着长廊返回到湖边,或者直接走到湖边直到你看到一些卖礼物和快餐的商铺—那就是清宴舫。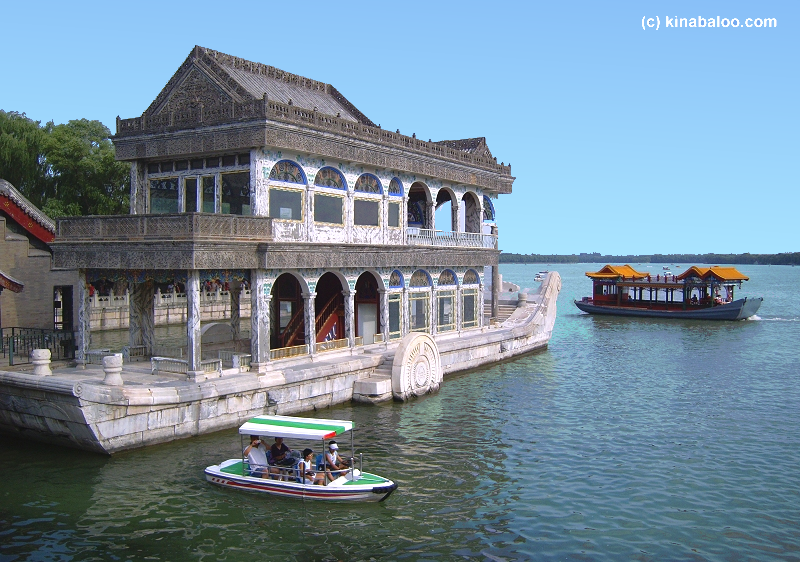 The Marble Boat was completed in 1893 using money that had been earmarked for the creation of a modern Chinese Navy. The order to divert funds was quietly issued by the notorious Empress Dowager Cixi in collusion with corrupt court eunuchs. The marble base of the boat was originally a platform for a Ming dynasty Buddhist monastery where fish and birds intended for the marketplace were released by the devout in order to gain karmic merit. The ship itself is a reproduction of a steam paddleboat.
这个清宴舫是1893年挪用海军经费建的。这个挪用经费的命令是臭名昭著的慈禧联通宫廷太监下的。这个石舫的基石最初是明朝佛教修道院,用来虔诚的发放食物供鱼和小鸟食用的。这个船本身是个蒸汽船的再现。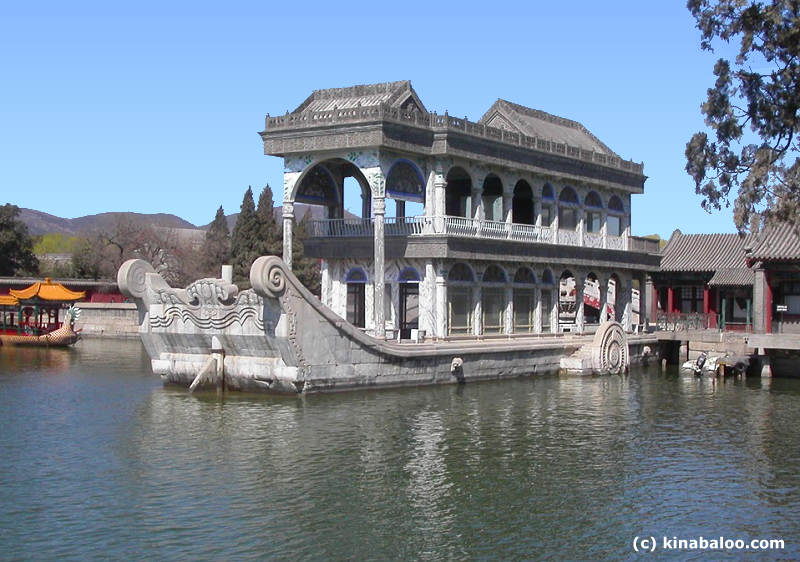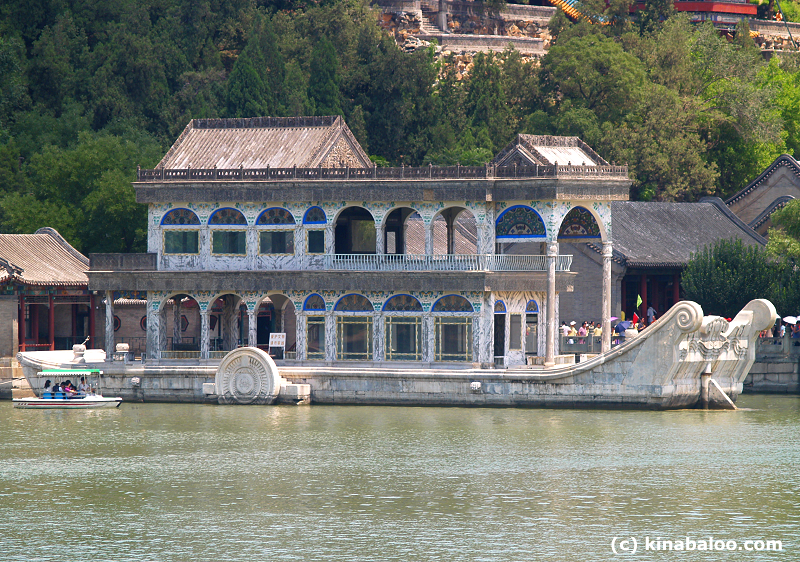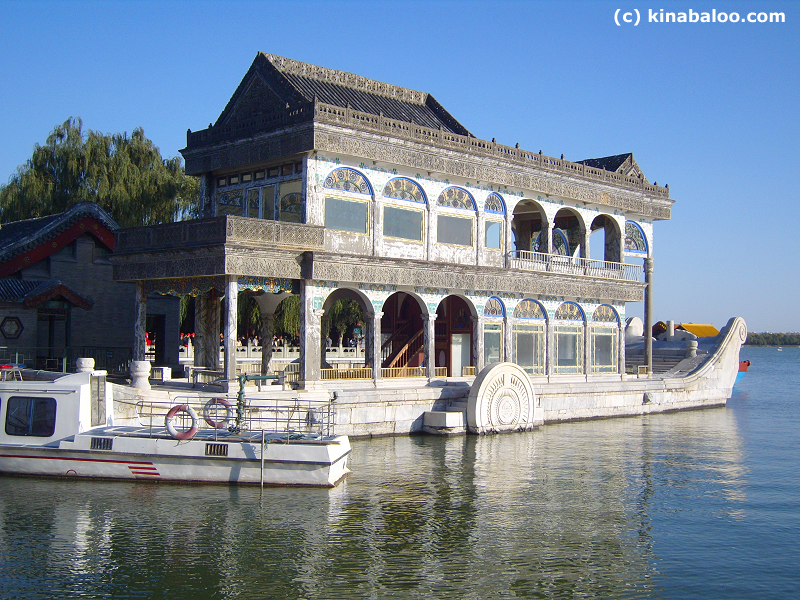 Summer Palace Videos
All 15 videos

The Summer Palace
Guide


Summer Palace Map
(in new window)


Summer Palace History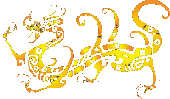 SuZhou Market Street


The Back Lakes


Tibetan Style Temple



'Sea of Wisdom Temple'


'Through a Picture Scroll'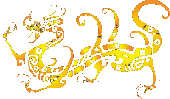 The Long Corridor


Tower of Buddhist Incense



The Marble Boat


Dragon Boats


Boating at the Summer Palace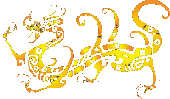 The Naval Academy Area



South and West Scenic Areas



The Grand Pavilion


The 17 Arch Bridge

PengLai Island

Heralding Spring Pavilion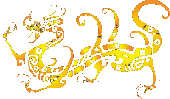 Garden of Harmonious Interests



Sunset at the Summer Palace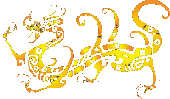 ---
Share this page