Photographs taken February 13th 2009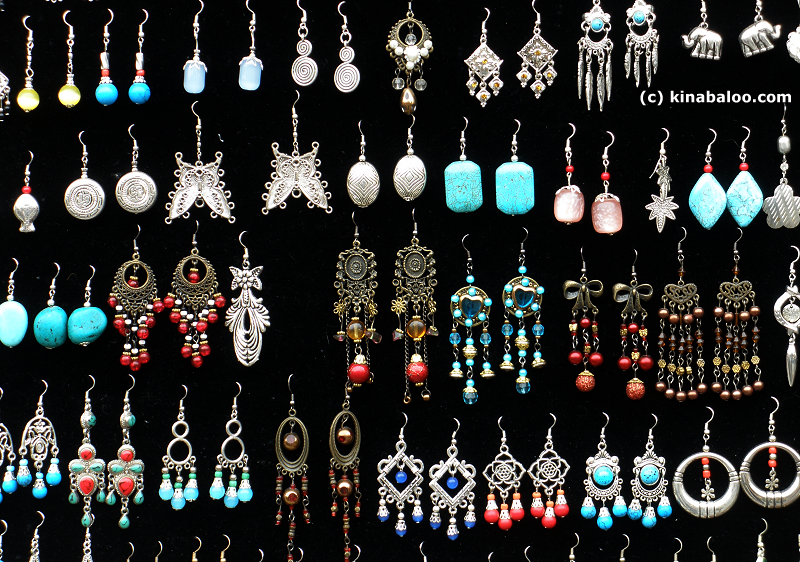 LiuLiChang Art Culture Street featues many bookstores, tea shops, art and calligraphy stores, of both finished articles and supplies, galleries and shops for curios and musical instruments. LiuLiChang Street runs both sides of NanXinHua Street, so there is a west street (XiJie) and east street (DongJie). It is about 800 meters long in total.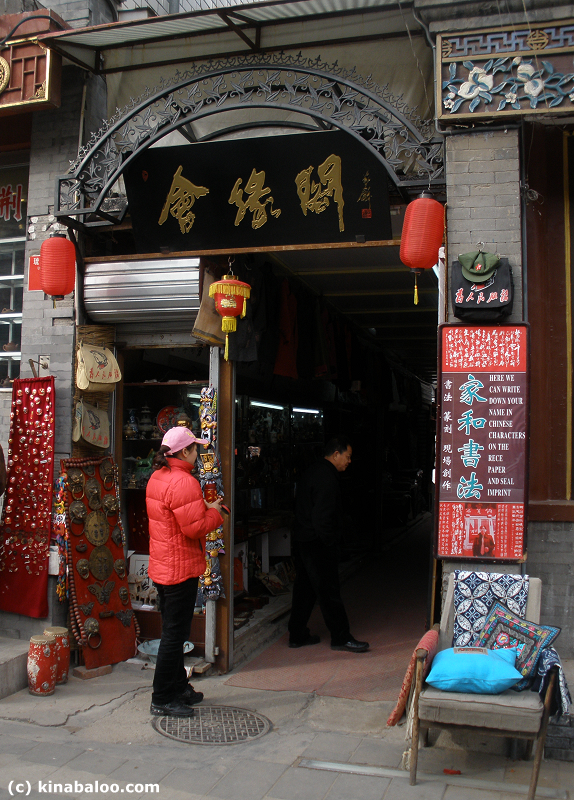 LiuLiChang takes its name from a colored glaze factory that began during the Yuan Dynasty (1271-1368) and continued through the Ming Dynasty (1368-1644). The factory made glazed tiles for the roofs of palaces, temples and nobles. During the Qing Dynasty (1644-1911), the area became a popular meeting place of scholars and artists and a number of related shops were established. Eventually the factory was replaced by more shops, including those selling the 'four treasures of study': writing brush, ink stick, ink slab and paper. The street was renovated in 1982, bringing new life to a street with a long association with the study of the arts.
Nearest subway station: HePingMen (line 2); on exit (D), walk south along NanXinHua Street for about five to ten minutes.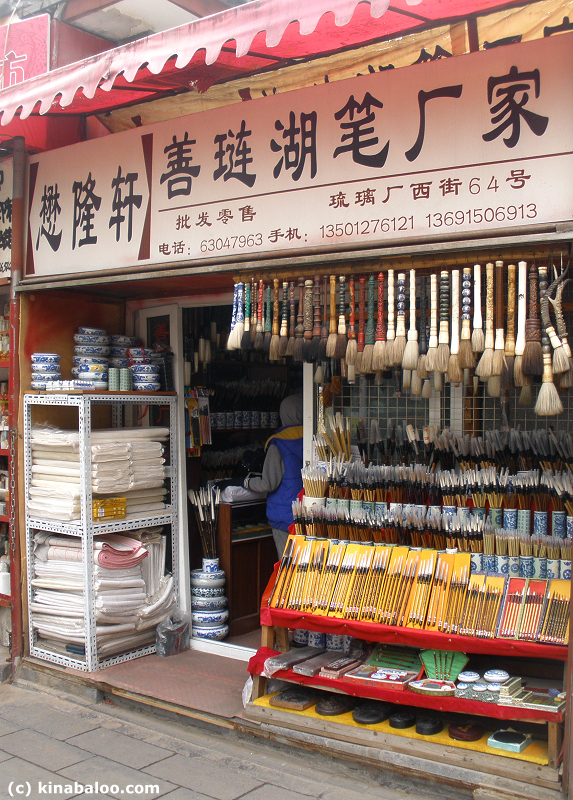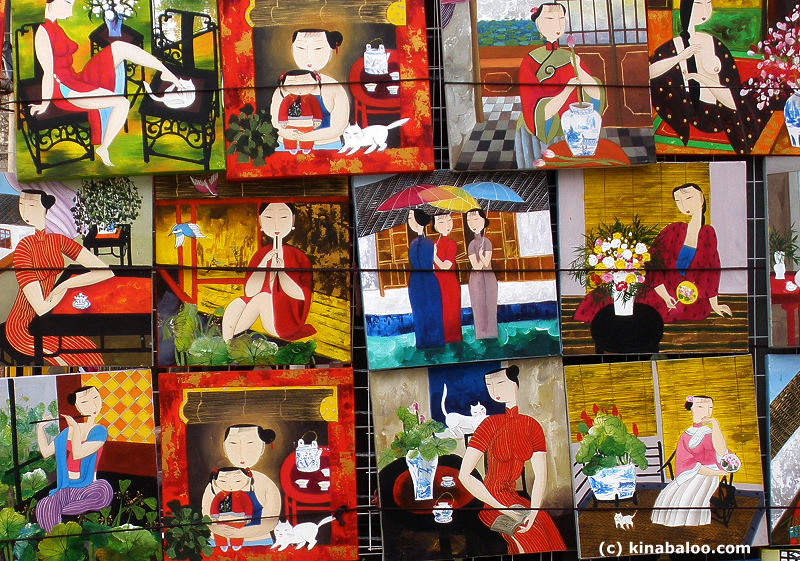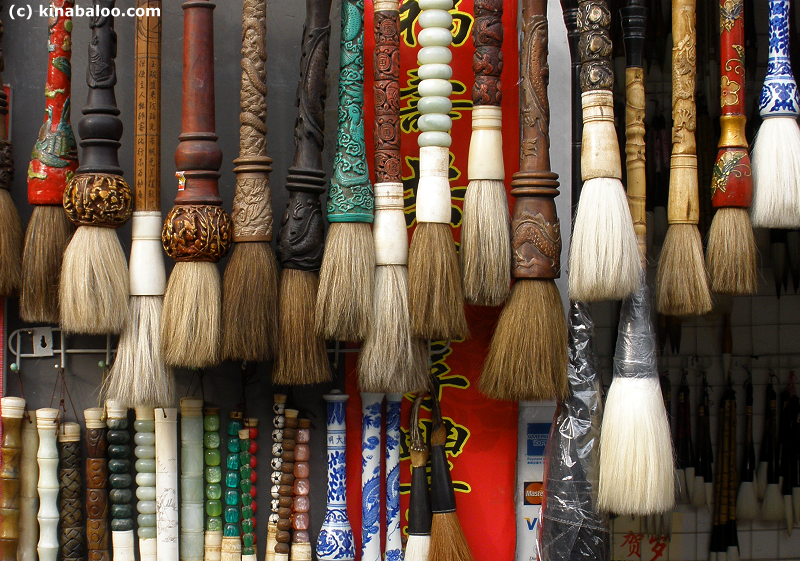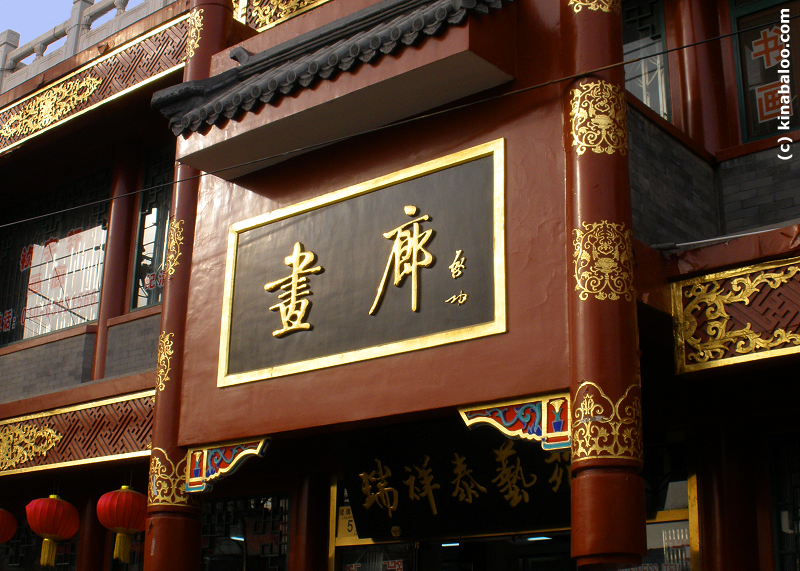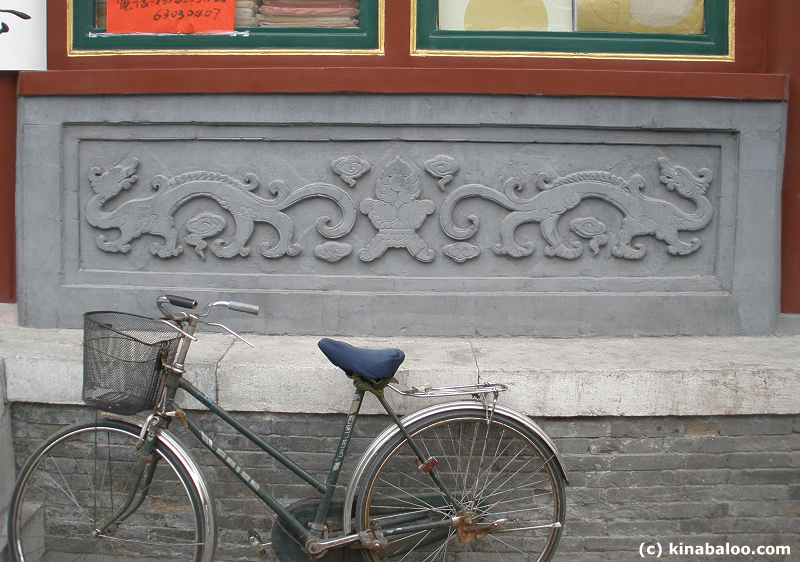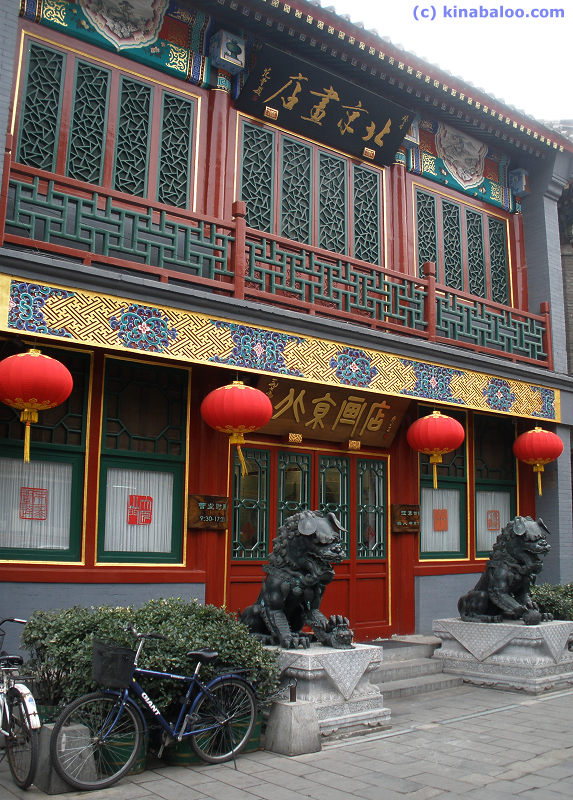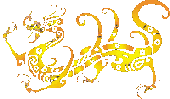 ---
Share this page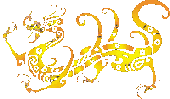 Quick Links
Top Travel Guides

Great Wall of China

Great Wall Beijing

Forbidden City

Summer Palace

Temple of Heaven

Beihai Park

Tian'AnMen Square

JingShan Park

YuanMingYuan Park