Grand View Garden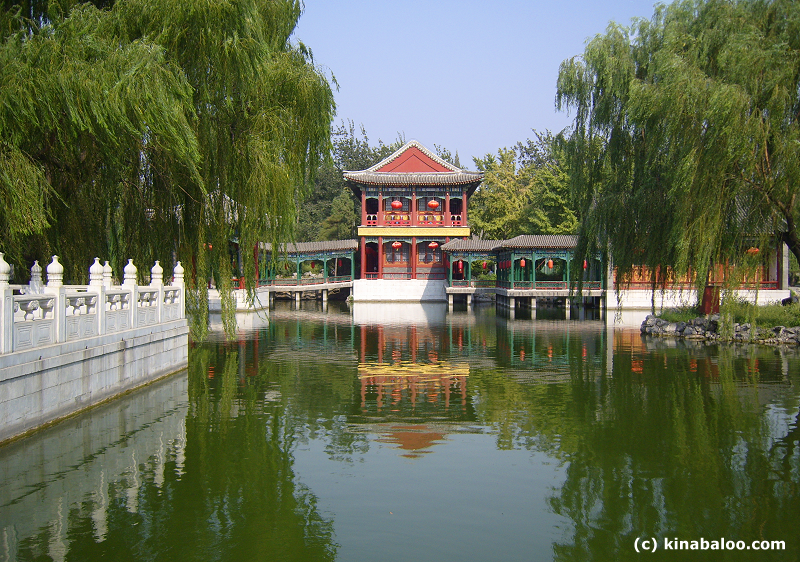 Grand View Garden (DaGuanYuan) is filled with archetypal chinese scenery : rocky hills and tunnels, bridges, courtyards, pavilions, a Buddhist temple, corridors and more, all set in a lush landscape with a lake, streams and trees. There is also a hotel and restaurant.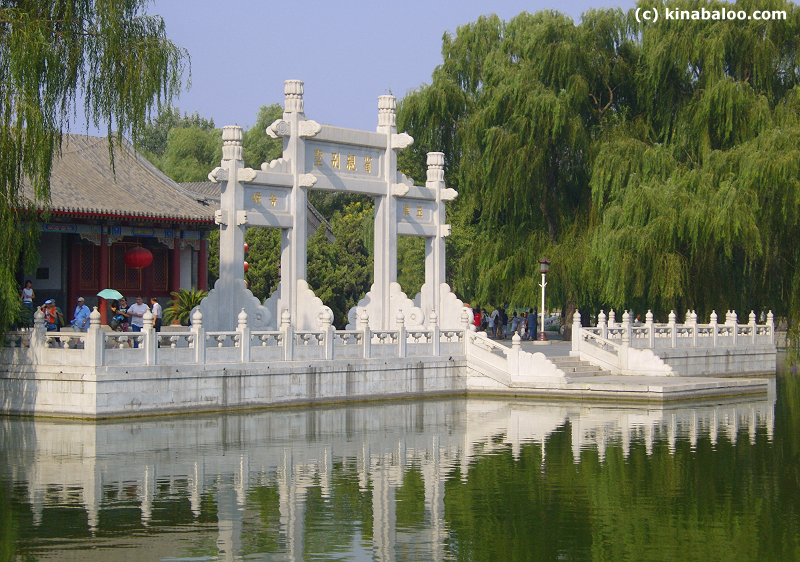 There are more than 40 scenic spots covering 120,000 square meters.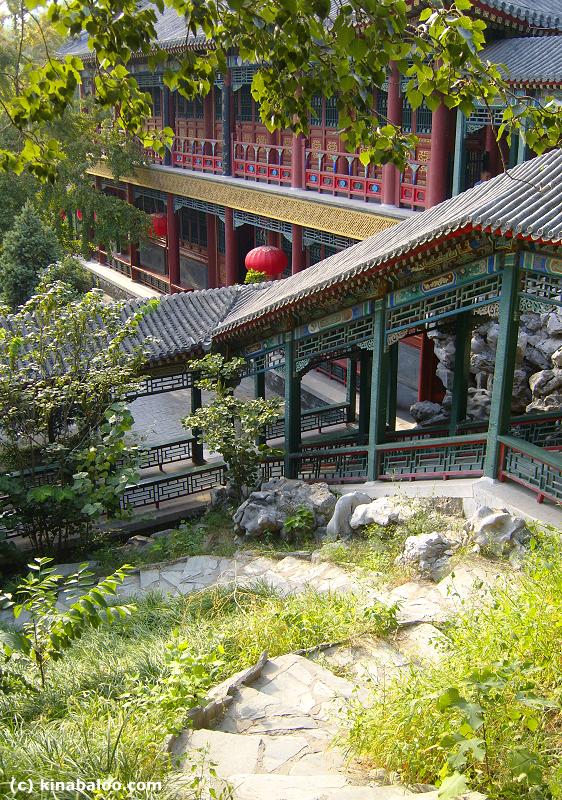 With a new vista at every turn, these gardens bring to life settings from the classic novel 'A Dream of Red Mansions' by Qing Dynasty writer Cao XueQin (17l5-l763).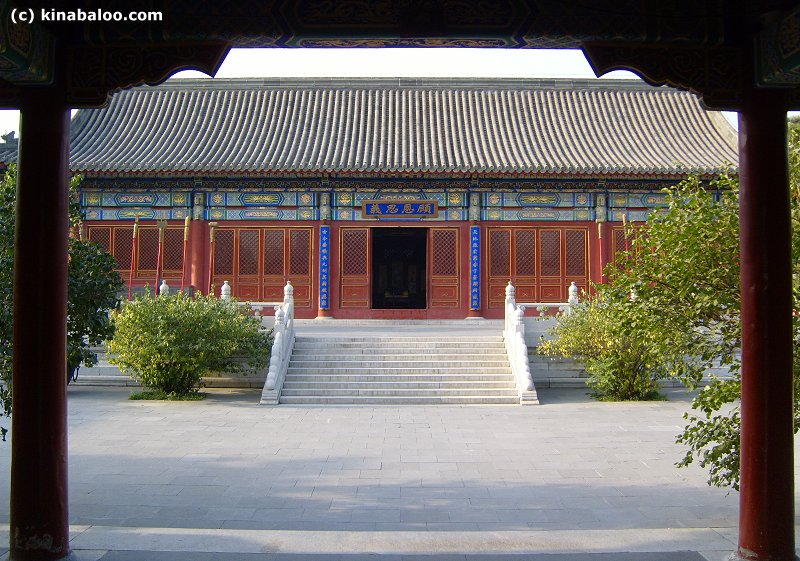 Built in the 1980s for a blockbuster television series, the set has become a permanent and beautiful park.