Imperial City Wall Park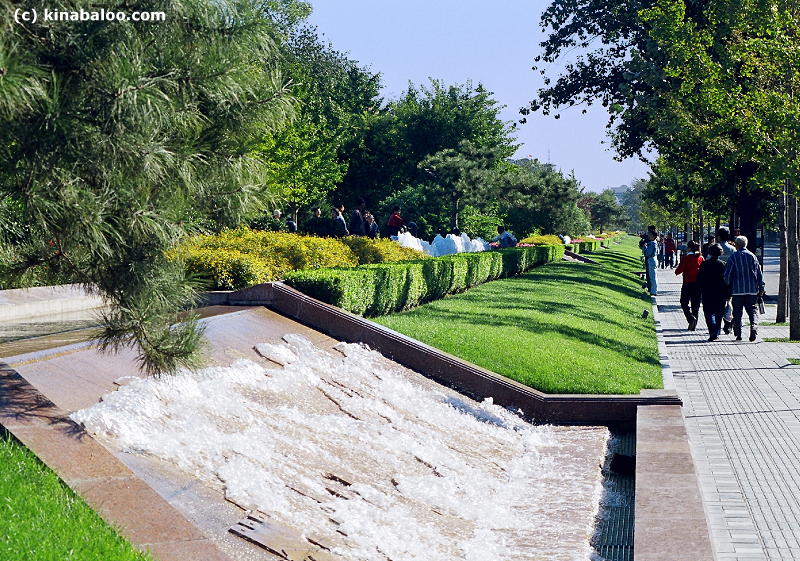 The Imperial City Wall Park is close to WangFuJing street, one block to the west, and runs parallel to it. It is quite narrow but also quite long, about 2km, with some innovative sculptures, water features, evening lighting and other garden features. A very relaxing place for a stroll.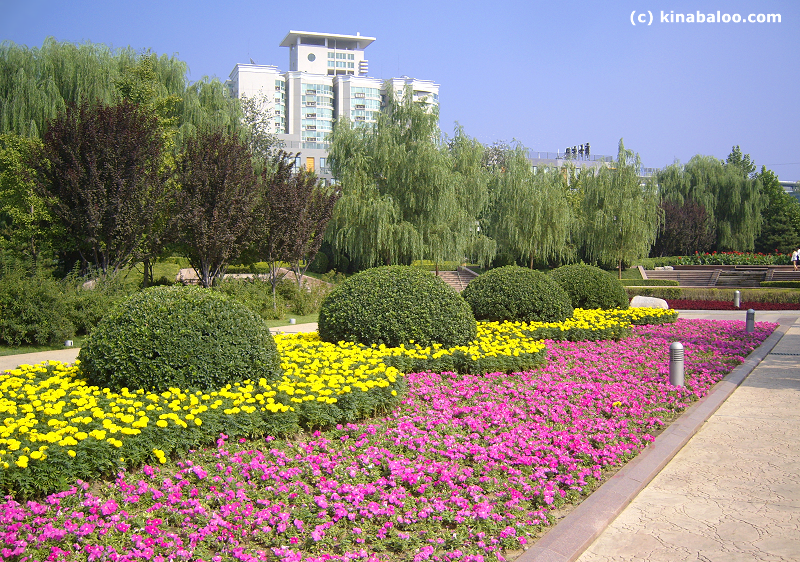 The Forbidden City was originally part of a larger Imperial City at the heart of Beijing. The Imperial City served as a support centre for the Forbidden City with all kinds of services, from protection by guards, temples for worship, growing flowers and raising doves, to storing all the necessities used in the every day life of the emperor, eunuchs, concubines and court officials.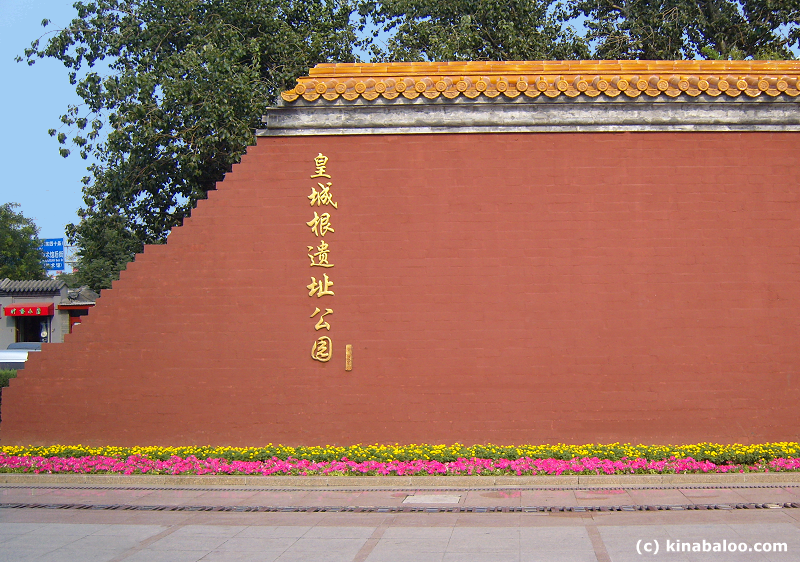 The park follows part of the eastern section of the imperial city wall. The city wall was demolished in 1925. The park here opened in 2001.