The Confucius Temple in Beijing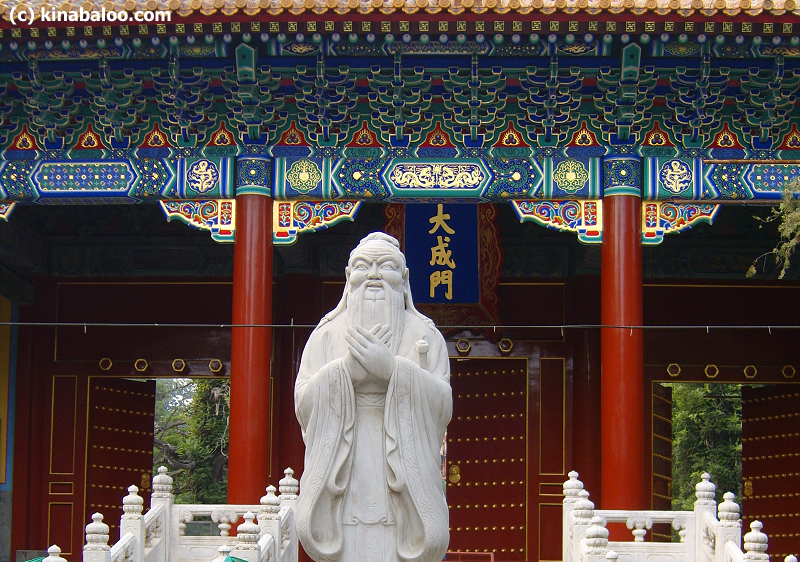 The Temple of Confucius in Beijing (KongMiao) was where people could pay homage to Confucius during the Yuan Dynasty (1271-1368), Ming Dynasty (1368-1644) and Qing Dynasty (1644-1911) - and still today.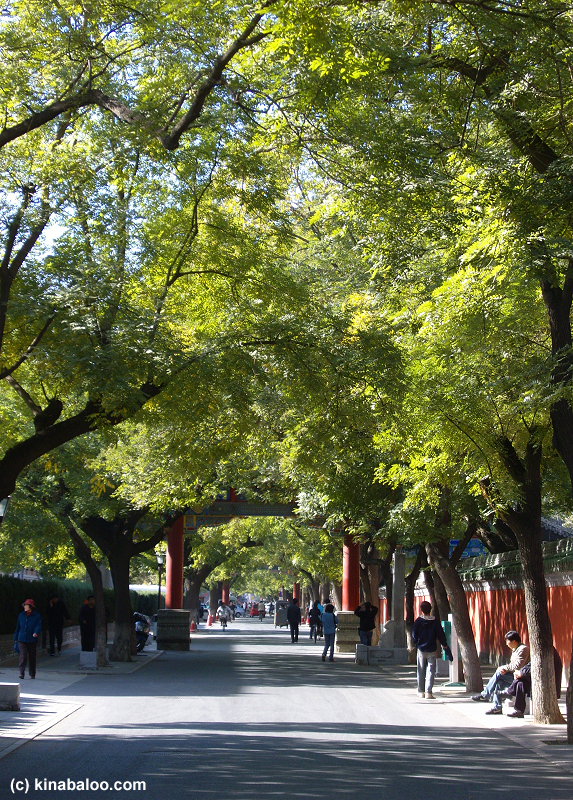 The Temple of Confucius in Beijing was initially built in 1302 and additions were made during the Ming and Qing dynasties. It covers a total area of 22,000 square meters (5.4 acres). It is the second largest temple constructed for Confucius, ranking second only the Temple of Confucius in QuFu, ShanDong Province, the hometown of Confucius.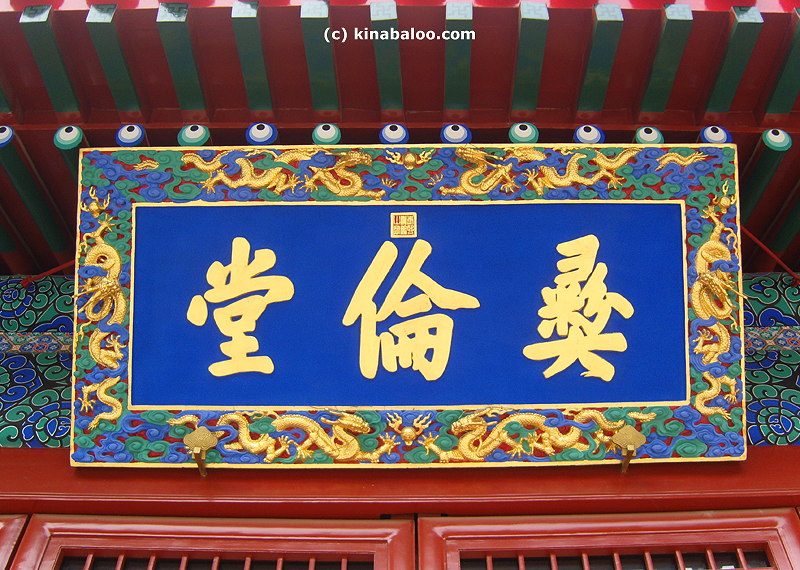 Today, the temple is a haven of tranquility with ancient cypress and juniper trees (one of the cypress trees is over 700 years old), halls, pavilions and stone steles. Take note of the green-tiled burner for silk and paper prayer offerings. The temple is connected with the Imperial College next door.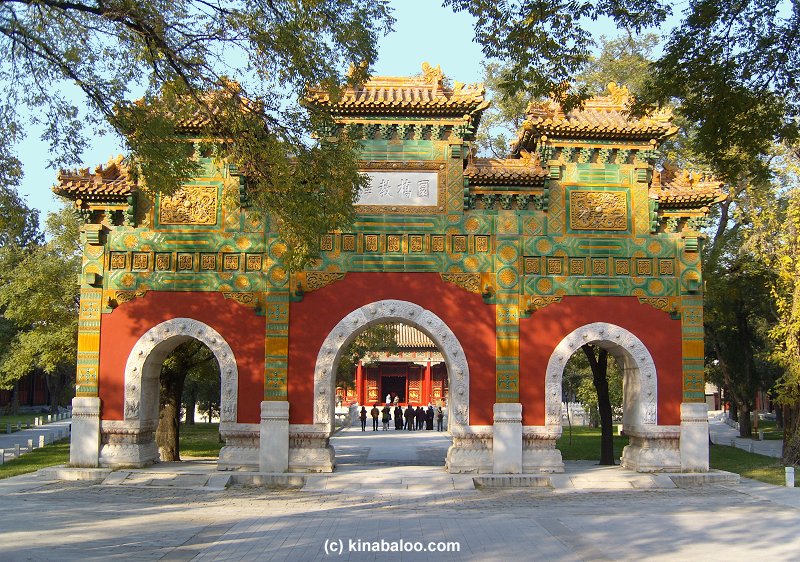 Confucius was one of the greatest philosophers in ancient China, initially influenced by the philosophy of Lao Tzu, who advised a stable civil society based on self virtue and respect. The teachings of Confucius played a key role in imperial times and still play a part in chinese culture today.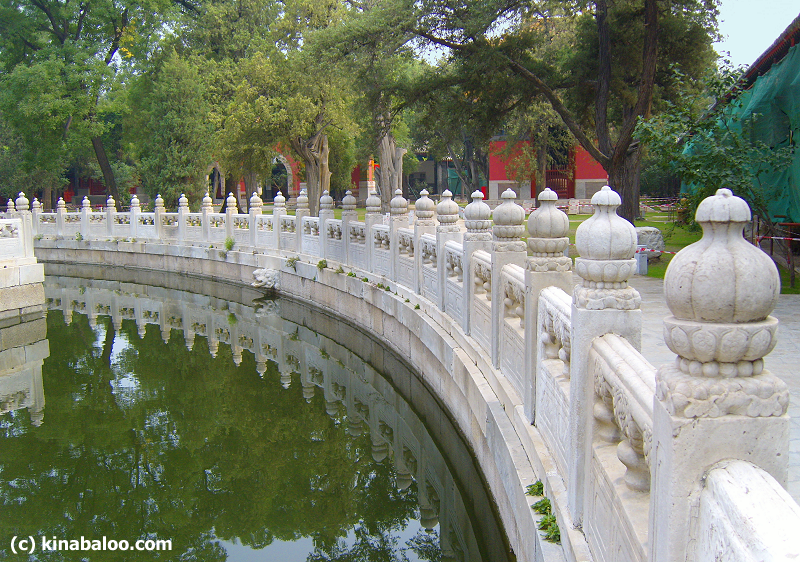 Confucius was deeply concerned with how to cultivate good character, and then on the interaction of people in society. He felt it was important to lead by example and this influenced his interest in education, for which ethical development was the main goal.
The influence of Taoism can be seen in Confucius' book Genuine Living, where he says, "Developing in accordance with one's own nature is called 'the way of self-realization'".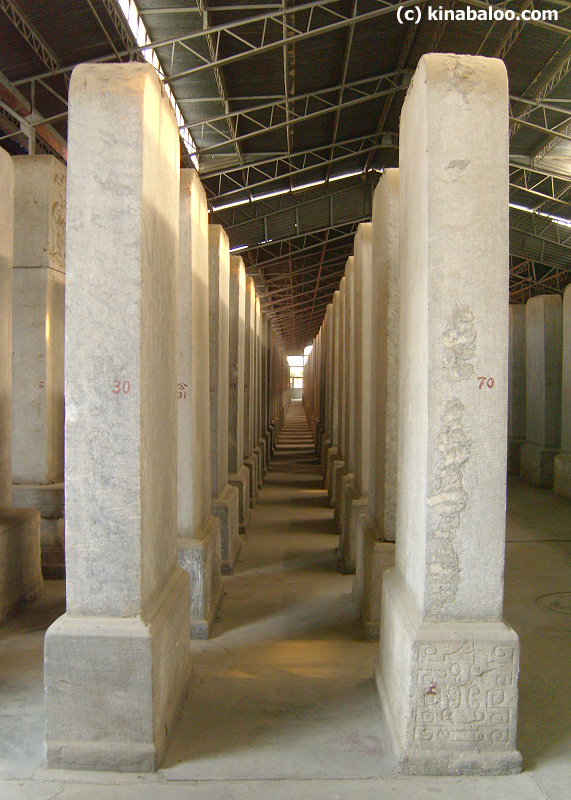 Referring to his own way of learning, Confucius said "To hear much, select what is good and follow it" and "Study without thought is labor lost; thought without study is dangerous".
Inside the temple one can see 198 stone tablets positioned on each side of the first courtyard, containing 51,624 names of scholars who had reached the rank of JinShi during the Yuan, Ming and Qing dynasties. A JinShi is a successful candidate in the highest imperial examinations.
There are also 14 stone stele pavilions of the Ming and Qing dynasties that detail precious historical information from ancient China.
In the adjoining Imperial College are 189 steles on which are chiseled the '13 classics'. This great work was achieved by just one main, Jiang Heng, a senior scholar at the time of emperor KangXi. It took him 12 years to complete cutting the 630,000 characters.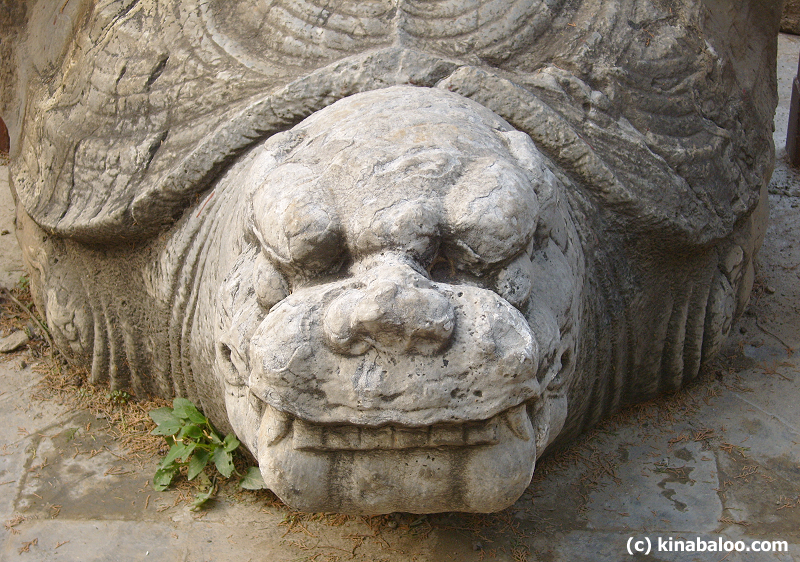 From the YongHeGong Lama Temple entrance (south from YongHeGong subway station), cross the street and go straight ahead through the colourful gateway, along the tree lined lane for a few hundred meters. The Confucius Temple will be on your right.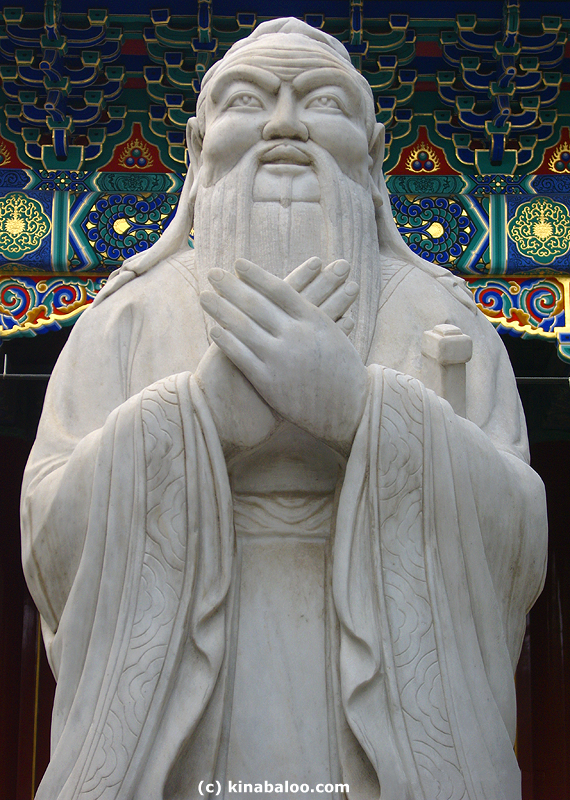 Video of the Confucius Temple
[video v=6c5i94KNe1Q]