ChaoYang Park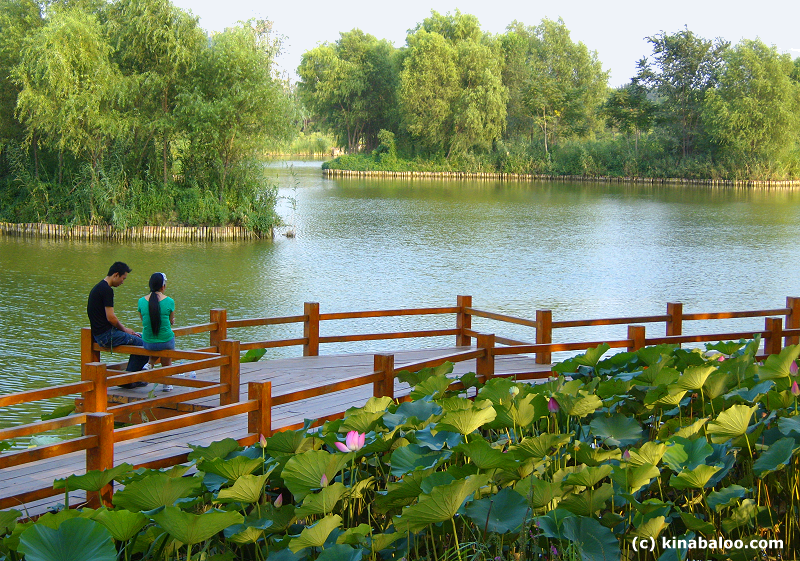 ChaoYang (Rising Sun) Park first opened in 1984 and covering an area of some 320 hectares (3km by 1.5km) between the east third and fourth Ring Roads, it is larger than the Summer Palace and, indeed, is the largest park in the city.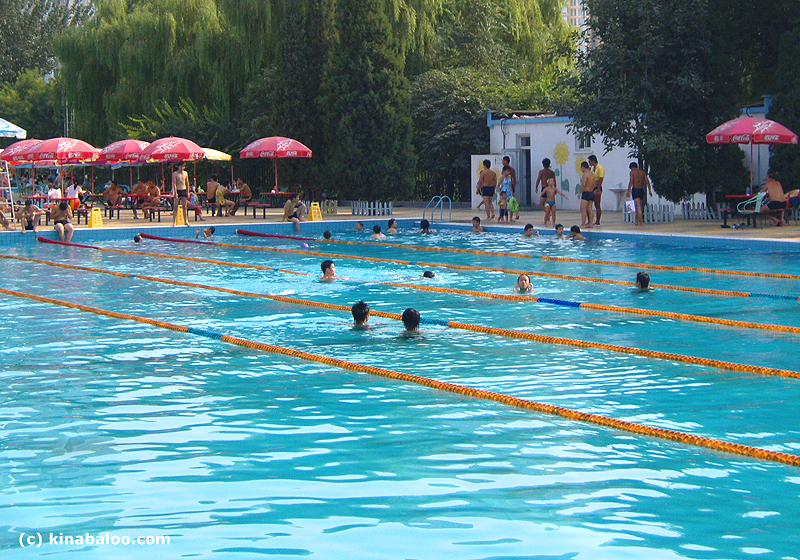 Construction started in 1984, and new features are still being added. The park will host the Beijing Olympics beach volleyball competition in August 2008. The sand, shipped in from Hainan, will be used to create an artificial beach after the Olympics. A giant ferris wheel will open here in early 2009.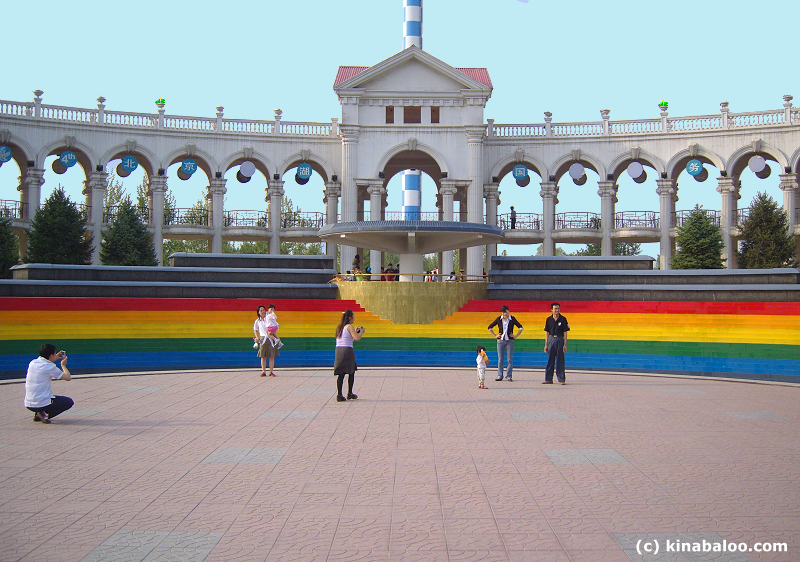 There are two large outdoor swimming pools, a 75 meter bungee jumping tower over one of the lakes, boating, sports areas, a wetland area, funfair and musical fountains. The park also plays host to many outdoor music events, including the International Midi Music Festival. Nighttime entertainment has sprung up around both the west and east gates of the park.