Origins and Expansion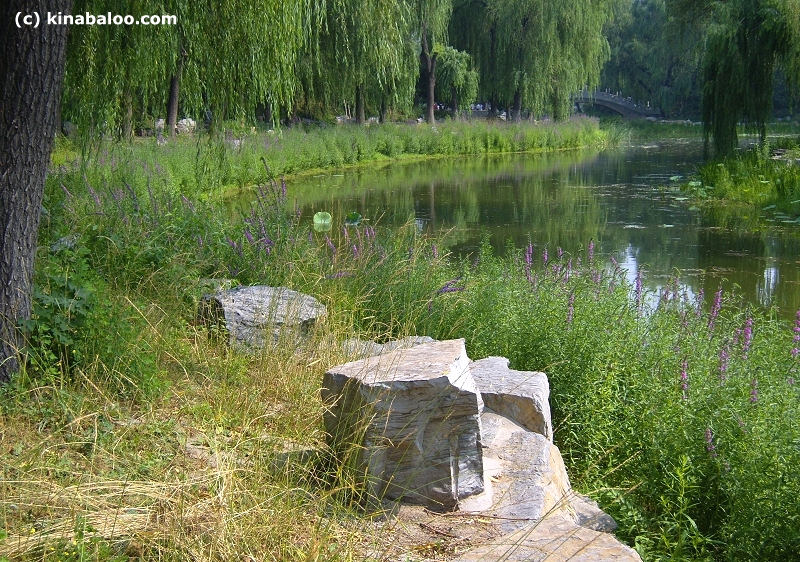 Part of the area we now call YuanMingYuan Park was already in use as a garden in the 12th century during the Liao Dynasty, but major construction only started in 1709, during the 48th year of the reign of Qing Emperor KangXi.
In 1725, under Emperor YongZheng, the Imperial Gardens were greatly expanded. YongZheng introduced many of the lakes, streams and ponds which greatly complimented the rolling hills and grounds. He named 28 scenic spots within the garden.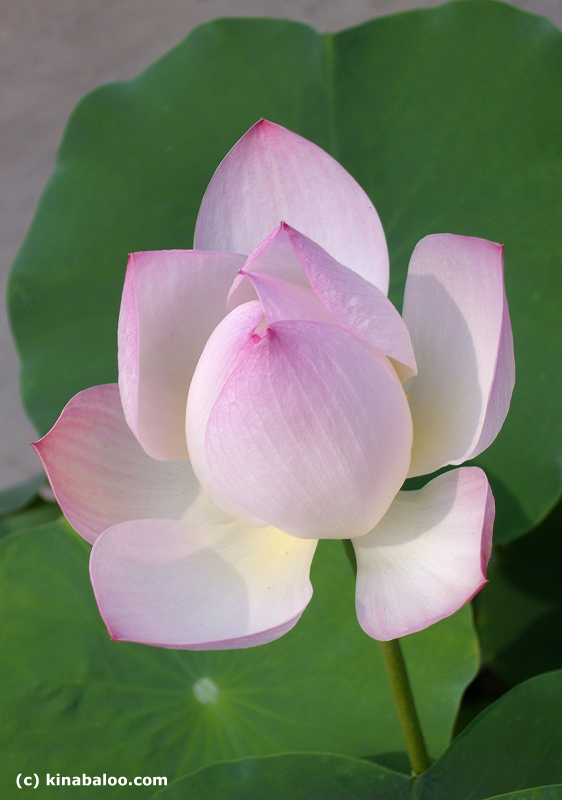 By Emperor QianLong's reign, a second major expansion was well underway. QianLong took a personal interest and directed the work, increasing the scenic spots of the gardens to 40 in number.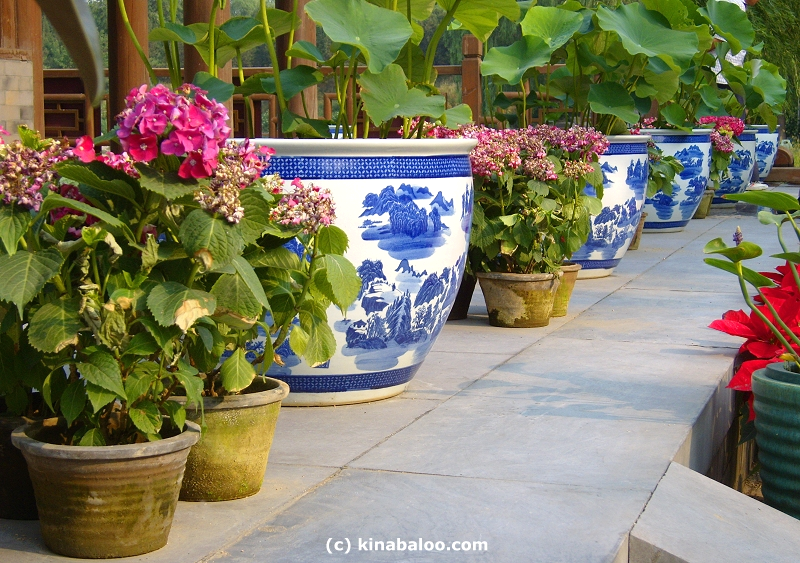 By the middle of the 19th century, the Imperial Gardens had undergone expansion in one form or another for over 150 years to become the largest and most magnificent imperial garden in the world.
YuanMingYuan was unique in that it was not only based on traditional Chinese gardening arts - Western techniques and styles were also integrated into it.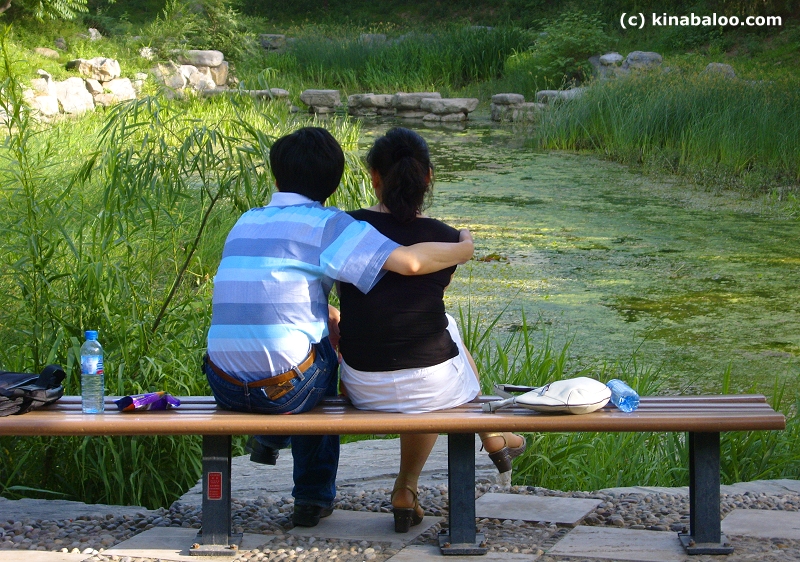 What we now call YuanMingYuan is actually comprised of three gardens centered on FuHai Lake ('Sea of Happiness'). YuanMingYuan, 'Garden of Perfection and Brightness', the largest, lies in the north-west, ChangChungYuan, 'Garden of Everlasting Spring' lies in the east, and WangChungYuan, 'Garden of Ten-thousand Springs', in the south.
The two smaller gardens were added during Emperor QianLong's reign. The Garden of Ten Thousand (i.e. Eternal) Springs (QiChungYuan) was also known as WangChunYuan (Garden of Exquisite Spring).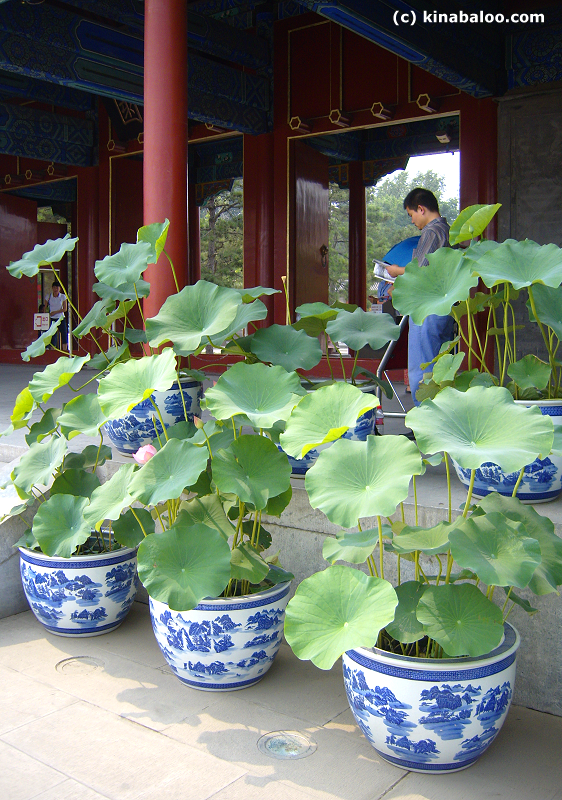 In total, the three gardens covered a huge area of 3.5 km² (865 acres). This is 5 times the size of the Forbidden City and 8 times the size of the Vatican City. And roughly twice the size of the new Summer Palace (YiHeYuan).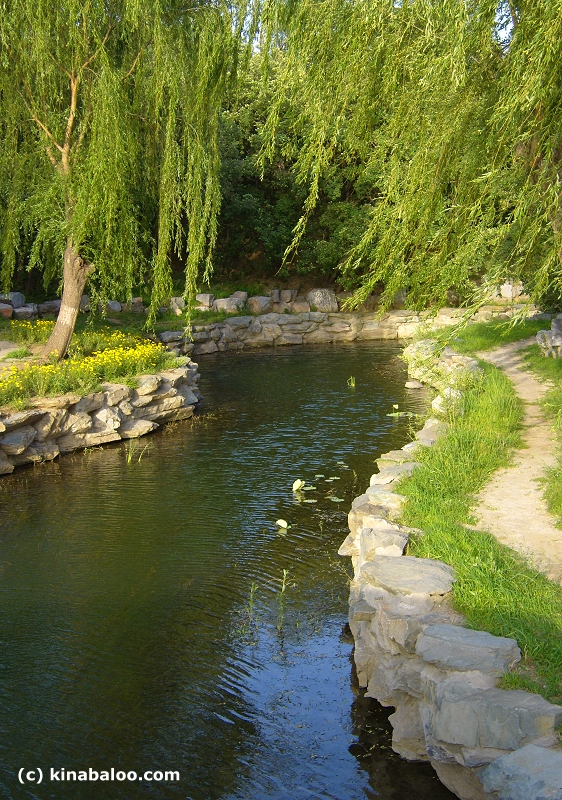 These gardens formed a resort used by the emperors for rest and pleasure, as well as for holding audiences and attending to state affairs. Its unique architectures and accompanying scenery embodied the finest styles found in scenic spots and places of interests both in China and abroad.
Most of the buildings were in the best traditional Chinese palace architectural styles, while occidental styles of arts in palace construction were also absorbed to produce a harmonious combination.
One example was the 'Western Palaces' in ChangChungYuan, of which the main body was modelled on Baroque and Italian renaissance style but topped with traditional Chinese glazed-tile roofs. The buildings here included the Observatory and the Hall of Tranquility, which were decorated with fine fountains and pools in the style of Versailles near Paris.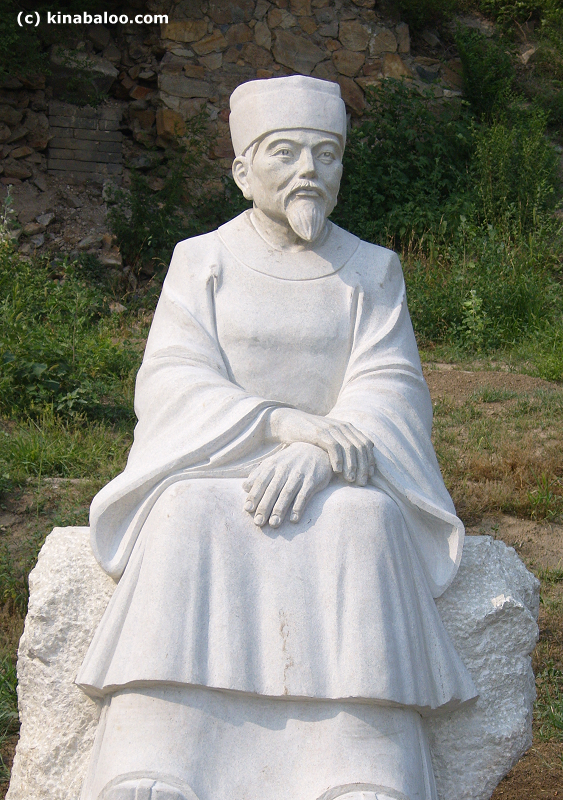 As a creation, the perfect combination of Chinese and Western architectures added a fresh look to the gardens. Construction of these started in the tenth year of Emperor QianLong's reign, in 1746.