The top of Longevity Hill and the Sea of Wisdom' Temple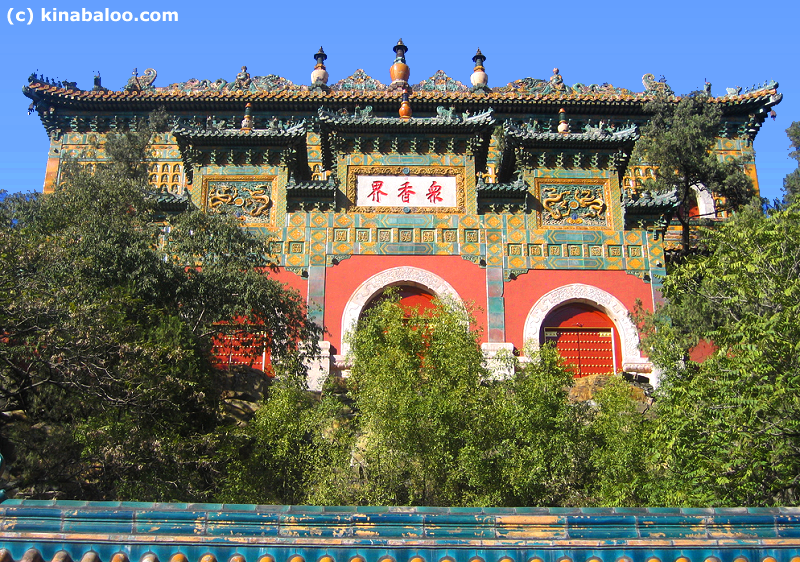 From the Tibetan Style Temple make your way up to the very top of Longevity Hill where you will find a Buddhist temple glazed in over 1000 green and yellow tiles, many depicting the Buddha. Notice that many of the tiles within easy reach have the head of the Buddha chopped off - a legacy of the Cultural Revolution. The 'Sea of Wisdom' temple is constructed entirely of stone and brick, without any beams or rafters. Inside is a statue of GuanYin.
从西藏的寺庙过来你一路向上走当你到达山顶的时候你会发现一个佛塔,周身是绿色的琉璃和金色的瓦片,有很多的佛在上面。仔细看你会很容易的发现很多在瓦片里的佛像,已经没有头了—正是历史遗留的见证。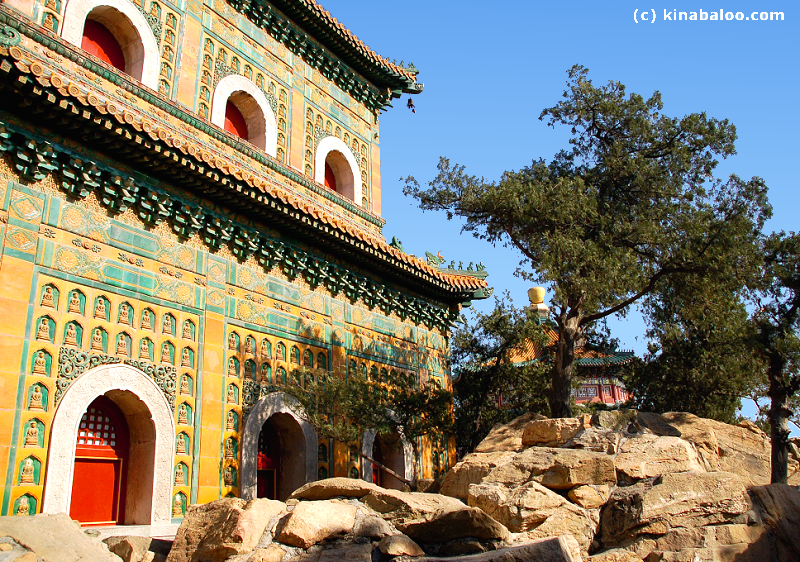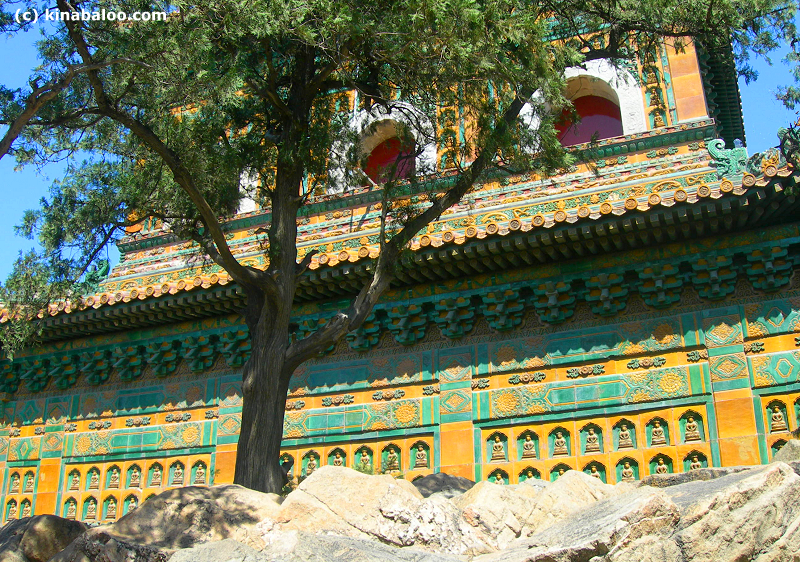 At the bottom of Longevity Hill on the north side, a little to the east, is a pagoda in the same style.

The top of Longevity Hill provides a great view of the Summer Palace and the city beyond.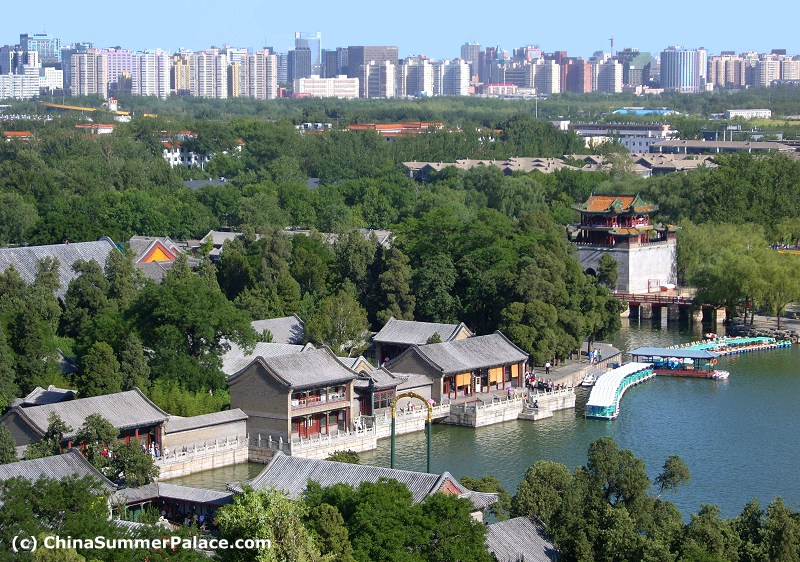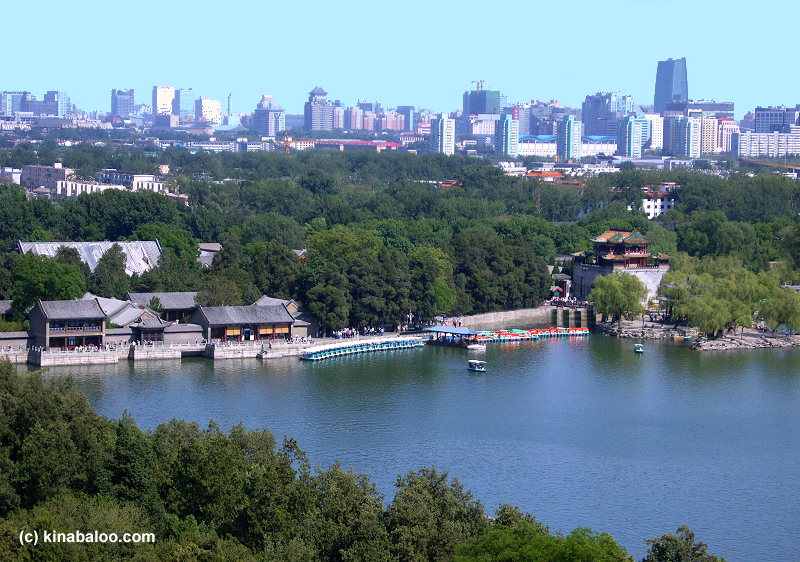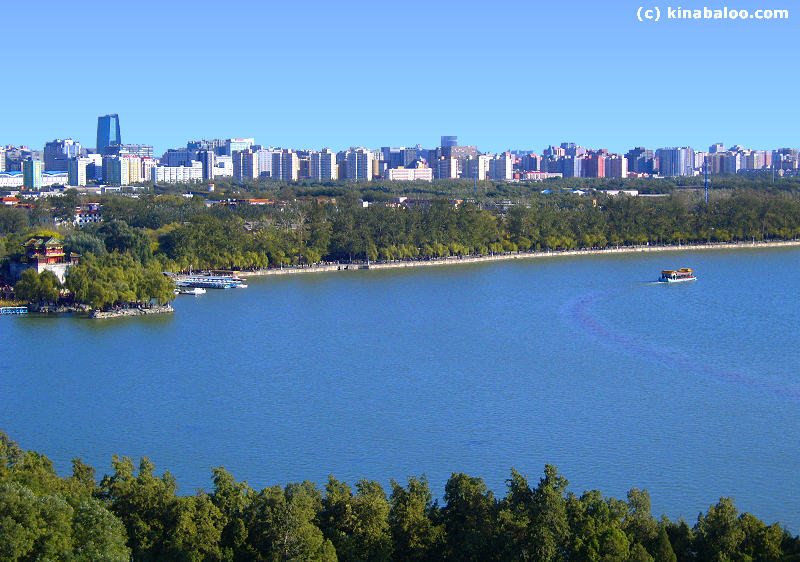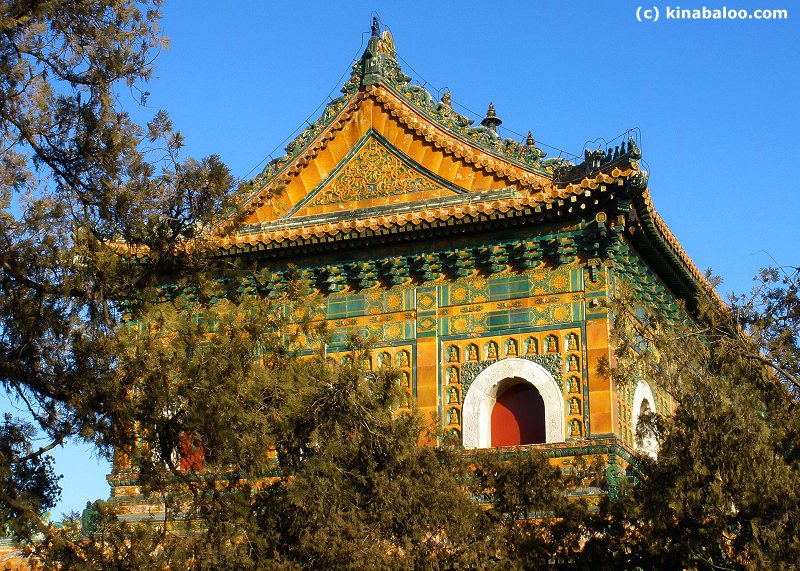 Summer Palace Videos
All 15 videos

The Summer Palace
Guide

Summer Palace Map
(in new window)


Summer Palace History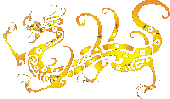 SuZhou Market Street


The Back Lakes


Tibetan Style Temple



'Sea of Wisdom Temple'


'Through a Picture Scroll'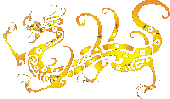 The Long Corridor


Tower of Buddhist Incense



The Marble Boat


Dragon Boats


Boating at the Summer Palace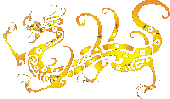 The Naval Academy Area



South and West Scenic Areas



The Grand Pavilion


The 17 Arch Bridge

PengLai Island

Heralding Spring Pavilion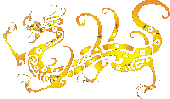 Garden of Harmonious Interests



Sunset at the Summer Palace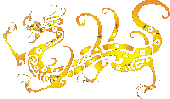 ---
Share this page